Engaged in a campaign to raise awareness about the proper use, management and recycling of plastics, the PuntoPack Group - historic manufacturer of primary packaging for cosmetics, pharmaceuticals and food - declares the many advantages of "its" flagship material, PET (both recycled and recyclable).
In one of the most difficult moments that our planet is experiencing,  featuring the pandemic and war events of global scope, PuntoPack group is, as usual, in the forefront to design, implement and enforce practical solutions that can effectively produce benefits for the entire community.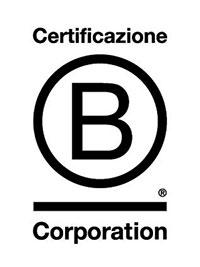 The status of B Corp company requires PuntoPack group to operate, in the production plants of Parma and Bologna, where sustainability, environmental compatibility and welfare of the workforce take pride of place.
The optimization of the energy resources, the rationalization and the reduction of the logistic radius, the implementation of cutting edge photovoltaic plants, the use of green certified energy and the initiatives of emission offsetting will guarantee that PuntoPack group will reach carbon neutrality well in advance of the deadlines imposed by the world community.
Common sense and scientific evidence
Plastic, and aboveall PET, which the group uses to a large extent to make primary packaging for the pharmaceutical, nutraceutical, cosmetic and food sectors, is currently at the center of unjustified accusations and controversies for its alleged environmental "non-compatibility".
PET, on the contrary, is completely recyclable, like aluminum, paper and glass, even having a much less energy-intensive production process, with much shorter times and much lower process temperatures that allow for less energy absorption.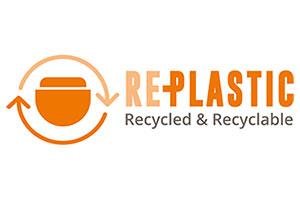 Sustainable and ethical innovation
All flacons, jars and almost all the accessories of the group's production program can be made from up to 100% recycled PET and their design takes into utmost consideration the optimization and consequent reduction of weight and thickness.
Moreover, PuntoPack packagings are all available in hygienic and lightweight plastic thermopacks, which are less impactful than cardboard boxes.
These principles, combined with a correct management of the containers in the post-consumption phase, make plastics, and PET in particular, an important ally of sustainable development thanks to the energy demand for the production from three to five times lower than comparable materials, to the reduced weight of the containers and the consequent lower fuel demands for their transportation.
Obviously, especially in Asian third countries, the culture of post-consumer recovery has yet to establish itself, which is why the PuntoPack group, in collaboration with Plastic Bank, is successfully using "Oceanic PET" recovered from the sea, which, for every container used, guarantees that at least one is  removed from the oceans.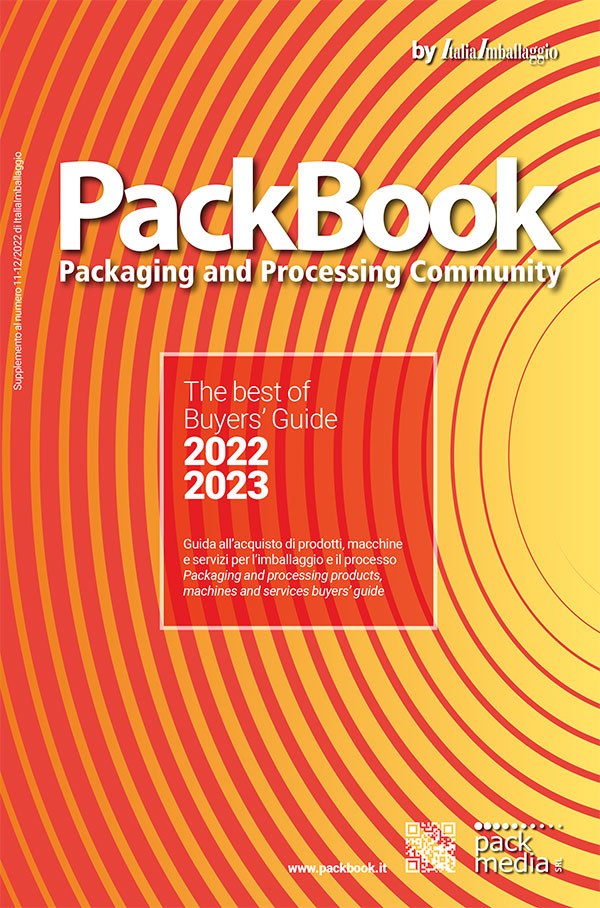 Find out more information about the companies mentioned in this article and published in the Buyers' Guide - PackBook by ItaliaImballaggio