Reduction of the use of raw materials is becoming a driver of innovative packaging projects.
Packaging producers and users are tackling the problem from different points of view, adopting on each occasion specific strategies, as listed below:
shifting from multi-material packages containing aluminium to mono-material packages that guarantee a barrier effect using lacquers and adhesives;

implementing the use of raw materials from renewable or recycled sources;

optimising the packaging to make it compatible with the recycling process. Focusing on the last point, SunChemical has developed the SunLabel EPBP series of inks for printing polypropylene labels, with the aim of improving the recyclability of a PET bottle.
The container is usually composed of different materials (seal and cap typically in HDPE, body in PET, label in printed PP and with adhesive) and a good recycling process must be able to separate the components according to material.
In current recycling processes, high temperature washing in an alkaline environment is used, which makes it possible to remove the adhesive and exploits the different densities of the materials to separate them by flotation. The low resistance of the inks to the warm alkaline environment, typical in washing, causes coloration of the solution (which must, therefore, be changed often, with repercussions in economic and environmental terms) and the risk of the coloration of the PET, which leads to having a raw material of an inferior quality with respect to what could be obtained. SunLabel EPBP is a series of solvent-based inks for rotogravure and flexographic printing formulated to be compatible with QT 507 - the rapid test developed by the European PET Bottle Platform (EPBP) - that simulates the washing process of a bottle, determining the possible interaction of the ink on the process. A characteristic of these inks is precisely that of not dissolving in test conditions, thereby making it possible to obtain an r-PET not affected by colouration of the ink of the bottles and a washing solution not contaminated by colour.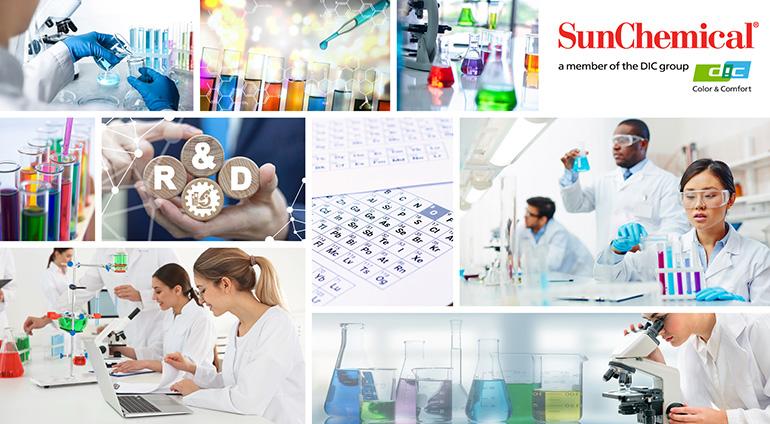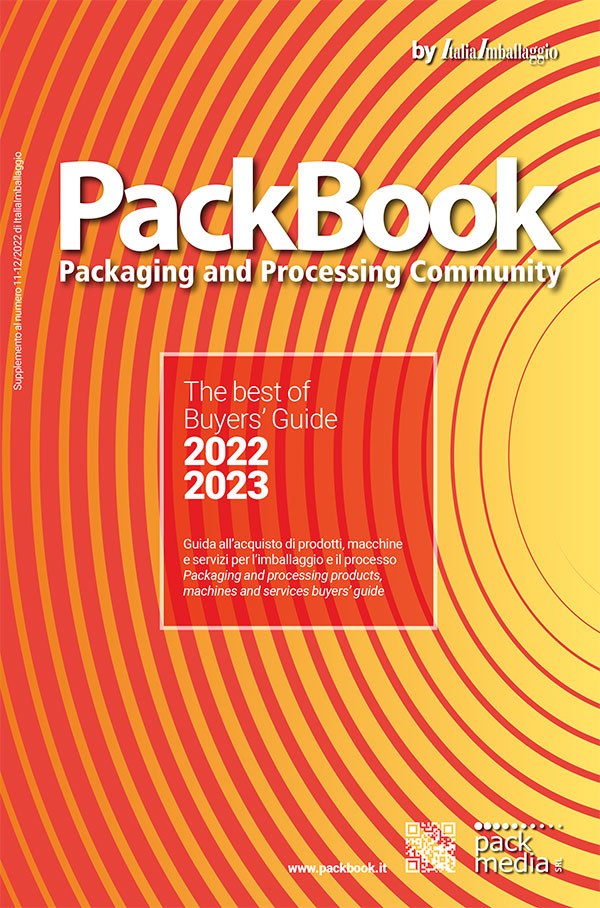 Find out more information about the companies mentioned in this article and published in the Buyers' Guide - PackBook by ItaliaImballaggio