adapa - formerly Schur Flexibles - is one of the leading manufacturers of flexible packaging in Europe.
Since its establishment, the group has built up in-depth knowledge and expertise in almost all technologies in the flexible packaging field . The adapa Group, headquartered in Wiener Neudorf, Austria, specialises in innovative, high-quality and customised high-barrier packaging solutions for the food, tobacco, hygiene and pharmaceutical industries.
With its integrated value chain from raw material sourcing and extrusion to printing and converting, the company, which was founded in 2012 as Schur Flexibles and renamed in 2022, generates an annual turnover of around 690 million euros, making it one of the leading companies in the industry in Europe.
adapa employs around 2,200 people at 22 locations across Europe, which are highly specialised centres of excellence and enjoy technology leader status in their field.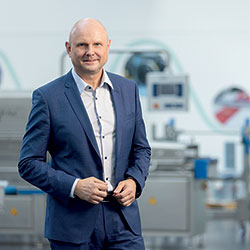 ONE NAME, ONE SCHEDULE
The name adapa originate from "adaptive packaging," underscoring one of the group's core values: the adaptability to a changing world.
As claimed by Marek Pawlak, adapa' CSO: "Over the last few years, we have developed a performant portfolio of sustainable packaging solutions for and with our customers. Now it is time to use these new films across the board to make the circular economy a reality. We actively support our customers in their transition. #Future is driven by action sums it up: let's get started!"
Thinking in solutions instead of films
As a result of its broad positioning, the group is able to offer complete packaging systems. This simplifies processes for customers on various levels, for instance through a centralised contact person for all flexible packaging components, which are also perfectly aligned with each other. adapa ensures these advantages through a well-functioning internal R&D network and a highly qualified service in application technology, which is characterised by close proximity to the customer.
Highlights for 2023
adapa has a broad portfolio of sustainable packaging solutions, including innovative PP-, PE- and paper-based structures.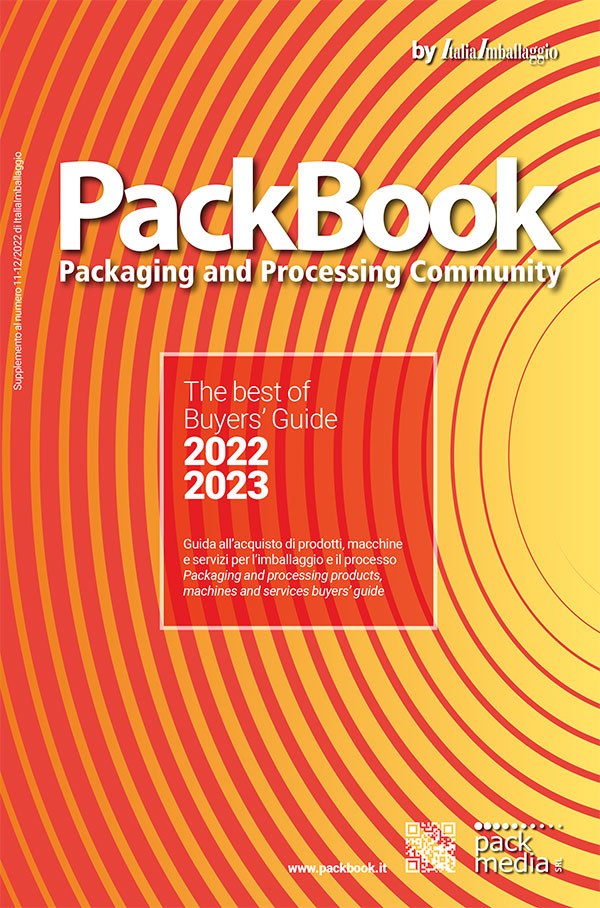 Find out more information about the companies mentioned in this article and published in the Buyers' Guide - PackBook by ItaliaImballaggio
Read more in "Facts and data"