The European Statistics Handbook 2023 and Trend Report 2023 publications by FRUITLOGISTICA offer qualitative data, analyses and an outlook of trends in the fruit and vegetables sector.
The two documents are available online at the site of the international show dedicated to the fruit and vegetables market which ended in Berlin in early February.
The European Statistics Handbook offers the reader detailed statistical information on the European market of fresh fruit and vegetable products, outlining a picture of the reorientation of prices as a key factor of consumer spending, the impact of climate changes on cultivations, the consequences of the Ukrainian conflict in farming production and the need for a logistical reorganization of the sector.
The Trend Report gathers together eight interviews of experts and leading operators in the sector, who give their point of view on the challenges the sector faces, from inflation to ethical trade, from food waste to climate change.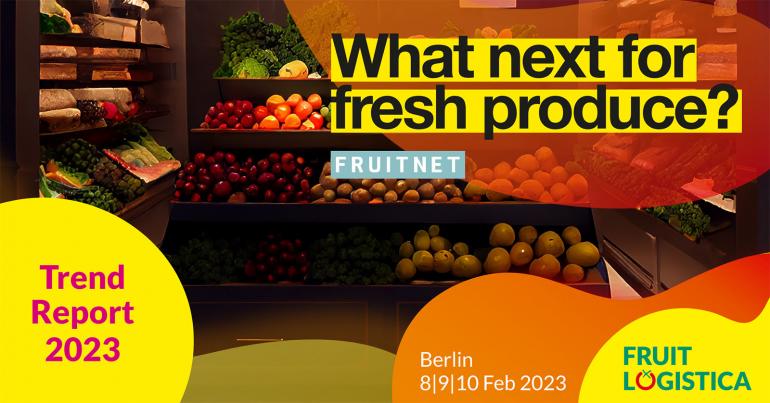 Read more in "Facts and data"