PaperFoam® is an innovative 100% recyclable and compostable injection moulded packaging solution that makes it possible to reduce environmental impact to a minimum.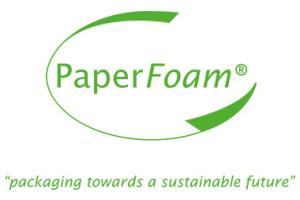 It's completely plastic free and produced with natural raw materials: industrial potato starch (70%), cellulose fibre (12%), water (18%) and a special additive, always biobased, used as a binder. PaperFoam® is an example of low carbon-emission green packaging, with exceptional adaptability and stability characteristics and, thanks to the infinite choice of colours, lends itself to being personalized in the printing and graphics.
It's marketed exclusively in Spain, Italy and Portugal by Ecofoam Nature, the Spanish company with extensive experience in the sector, working for years with leading sustainable packaging brands.
The starch use is obtained from potatoes for non-food use, a fundamental renewable raw material for PaperFoam®, both thanks to its physical qualities, and to the overall reduction in consumption. Long and short virgin fibres coming from FSC® certified forests guarantee maximum ecological efficiency along the entire production chain, from cultivation to the final product.
The production process
Through a particular injection process, the paper pulp produced is injected into special aluminium moulds and then sent to a kiln and cooked at a temperature of over 200°C to obtain the final piece. The use of injection moulds guarantees that the contours of the packaging are perfectly defined, as well as high shape stability. The particular characteristic of this process is being able to obtain a very well-defined surface and, at the same time, optimal resistance.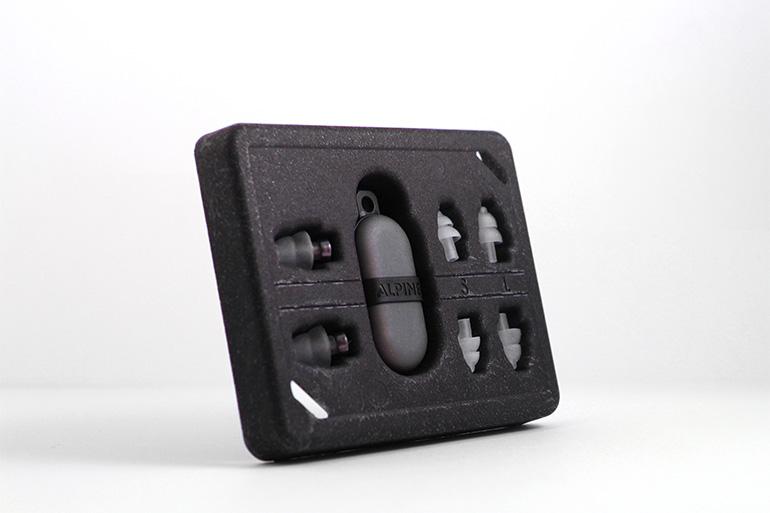 Sustainability and circularity from production to the end of the product's life
The ecological footprint of PaperFoam® packaging is 85% less than packaging in plastic or cellulose pulp of the same category. This is due, among other things, to the low consumption of water during production, the weight of the packaging and the energy efficiency of the processes, without forgetting the use of renewable raw materials, and the ecological management and disposal of the waste. PaperFoam® packaging has excellent recycling and composting properties and is, therefore, perfect for 100% recyclable single-use packaging; it is disposed of with paper, being biodegradable and compostable according to the EN 13432 standard.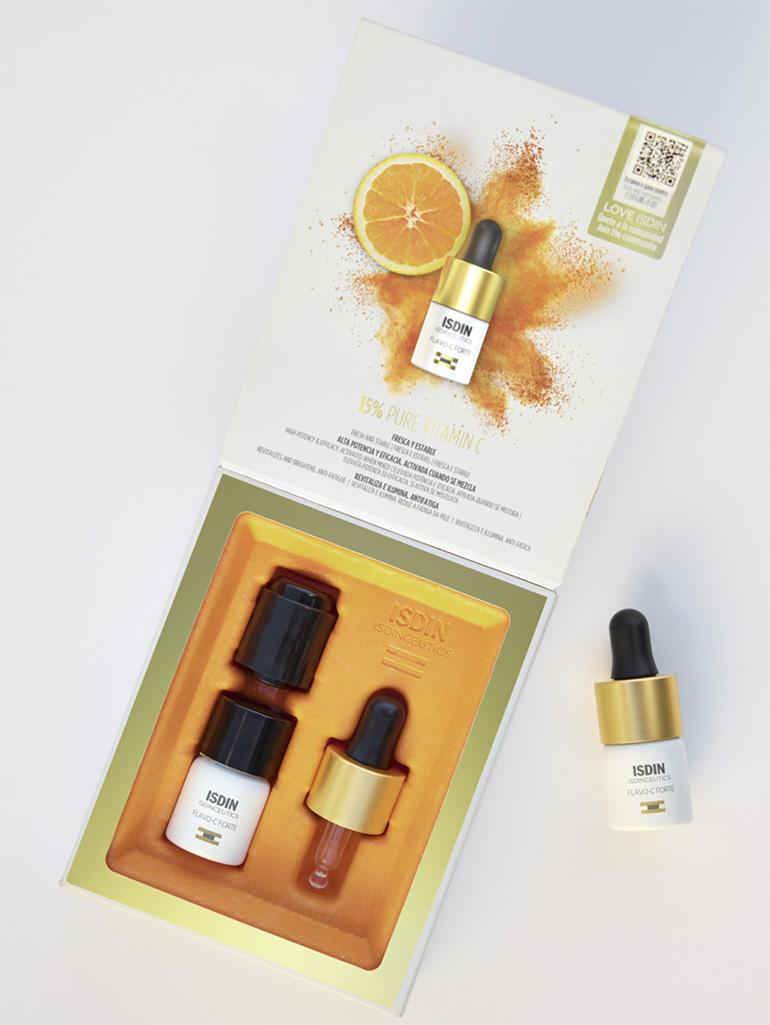 NOTE. Ecofoam will be at Luxe Pack with Dimontonate Floccati SpA, exclusive agent for Italy (booth RF08).