The agreement between Bologna Fiere and IPACK-IMA has been renewed.
The fruitful collaboration that will re-propose the performance of Pharmintech as part of IPACK-IMA, scheduled in Milan from 27 to 30 May 2025, continues.
The appointment in favor of Ipack Ima Srl for the management of the organizational secretariat of the event was also confirmed, thanks to the agreement that marked a turning point in the European exhibition scene.
Technological innovation, digitization and sustainability will therefore meet again at Fiera Milano in 2025, in a unique context dedicated to the manufacturing industry and to specialization and technology transfer.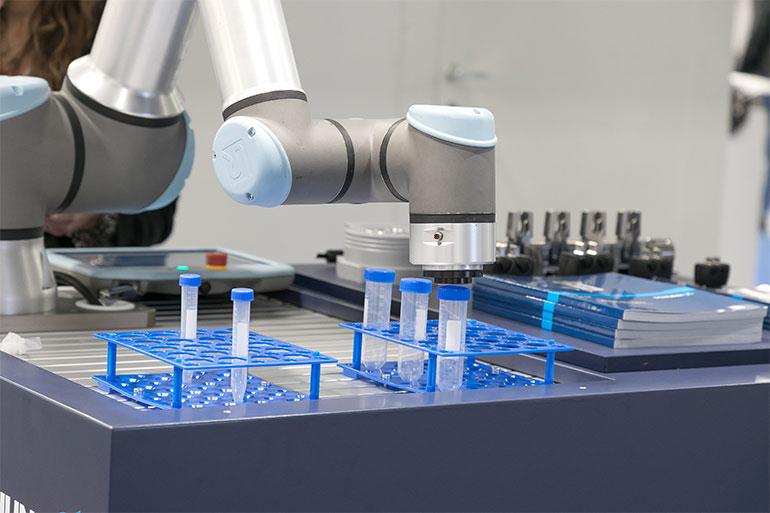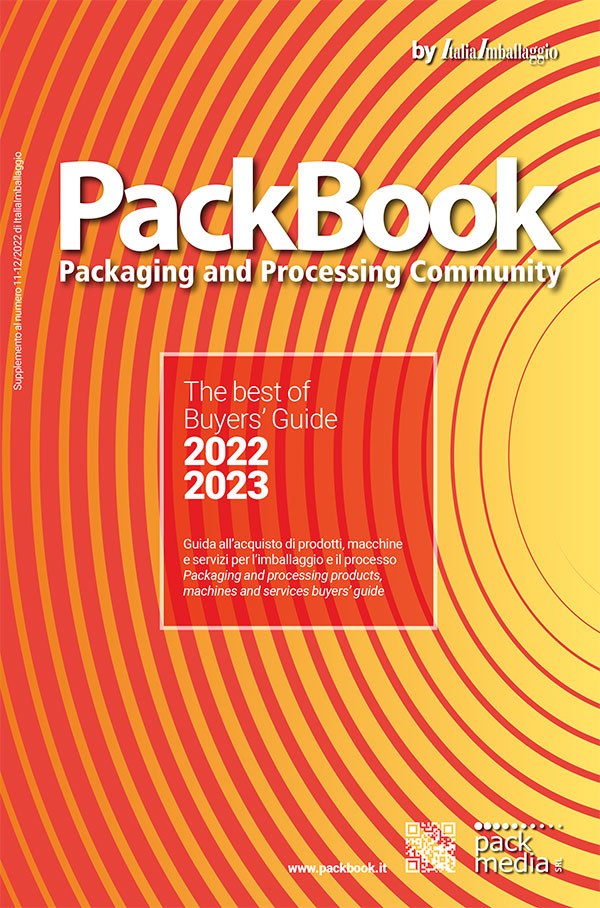 Find out more information about the companies mentioned in this article and published in the Buyers' Guide - PackBook by ItaliaImballaggio
BolognaFiere Cosmoprof SpA