This argument was discussed at Cosmoprof as part of the CosmoTalks in a round table on the theme "Cosmetic art: Design your brand difference" organised in partnership with KANTAR, the data analysis, business consultancy and strategy agency, moderated by Jennifer Weil, European Beauty Editor of WWD - WOMEN'S WEAR DAILY.
E-commerce and digital shopping are constantly growing; this was affirmed in a recent report dedicated to the cosmetics industry by McKinsey & Company, the strategic consultancy multinational, which sets out development forecasts for the sector up to 2027. According to the analysts, between 2022 and 2027, e-commerce will grow by 12% per year, arriving at a quarter of the overall volume of beauty sector sales.
The development of digital channels has radically transformed business approach and the brand-consumer relationship, orienting strategies towards the concept of brand equity, making it essential for companies to be recognizable on the market, through a sharing of values, emotions and distinctive traits that help to construct an identity.
Every type of company must, therefore, create an ad-hoc marketing and storytelling approach, because there are no universal rules for everyone. For a fragrance brand, for example, acquiring the attention of the consumer is more challenging with respect to a skincare brand, because concepts such as efficacy and performance cannot be exploited for a fragrance.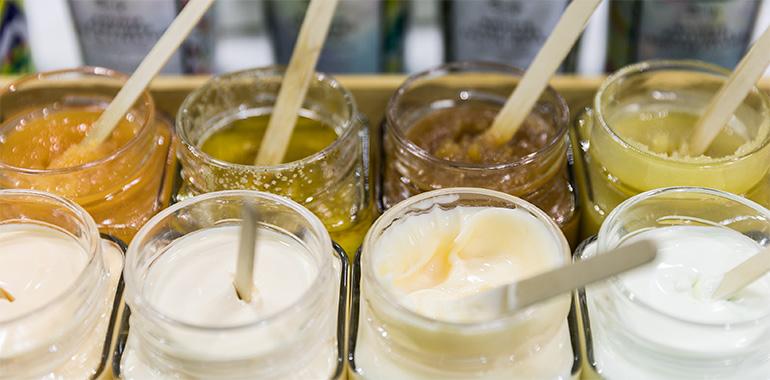 Fragrances, beauty and make-up lead the classification of hashtags on TikTok
One of the most successful instruments today which is, at the same time, full of potential, is certainly TikTok, the social channel that has grown strongly in recent years with over 1 billion monthly users throughout the world.
The "beauty" hashtag has 1.5 billion visualisations, while, "make-up" has 3.75 billion; the most impressive figure, however is for fragrances, with 25 billion visualisations.
67% of users are under 25, confirming the channel as the best way to interact with the younger generations, but not only. The big challenge for companies is, in fact, creating contents suitable for their targets, often cross-sectional and with different objectives. In this context, the role played by the protagonists of the social platform, so-called creators, becomes crucial.
Creators, a fundamental means of communication with the Gen-Z
Digital is the reference universe for the young generations and, consequently, a key area for future growth. The McKinsey & Company report highlights how by 2023 Gen-Z will represent a quarter of the world population, with a purchasing power of up to 33 trillion dollars. It is, therefore, an essential target for cosmetic companies, and their more constant use of digital technologies implies a completely different approach compared to more adult consumers.
The young generations are, in fact, particularly attentive to the content conveyed by influencers, who are not only glamorous protagonists of the jet-set. The influencers that have most success today are normal people, who consumers can identify with because they share the same ideals and problems.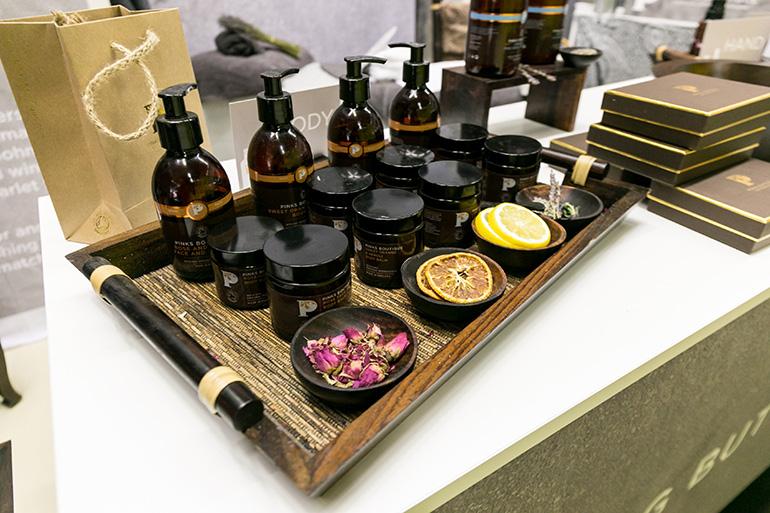 Read more in "Facts and data"