It is a title that lives up to the hot themes of the moment, the one chosen for the Giflex conference "Let's Wrap the Future!" held in Bologna on October 19.
The day gave space to two strategic topics for the industry: how to measure environmental sustainability to guide eco-design processes and what will be the impact of the European Packaging and Packaging Waste directive for the flexible industry.
Giflex defines its holistic approach, designed to provide support for member companies' sustainability projects, with analysis of existing LCA models. The goal is twofold: to develop internationally recognized assessment protocols and to define specific indicators to "measure" the circularity of flexible packaging in the complexity of its supply chain.
The day was also an opportunity to take stock of the review of the European Packaging and Packaging Waste directive, whose imminent submission by the European Commission presents possible critical issues for the flexible packaging industry.
A topic on which Giflex's draft Position Paper presented in Bologna also focuses attention, which was followed by a round table discussion with the participation of Silvia Grandi (Director General of the MiTE Circular Economy Directorate), Tommaso Foti (Member of Parliament Fratelli d'Italia), Silvia Fregolent (Senator Italia Viva), Michele Guala (Vice President Flexible Packaging Europe).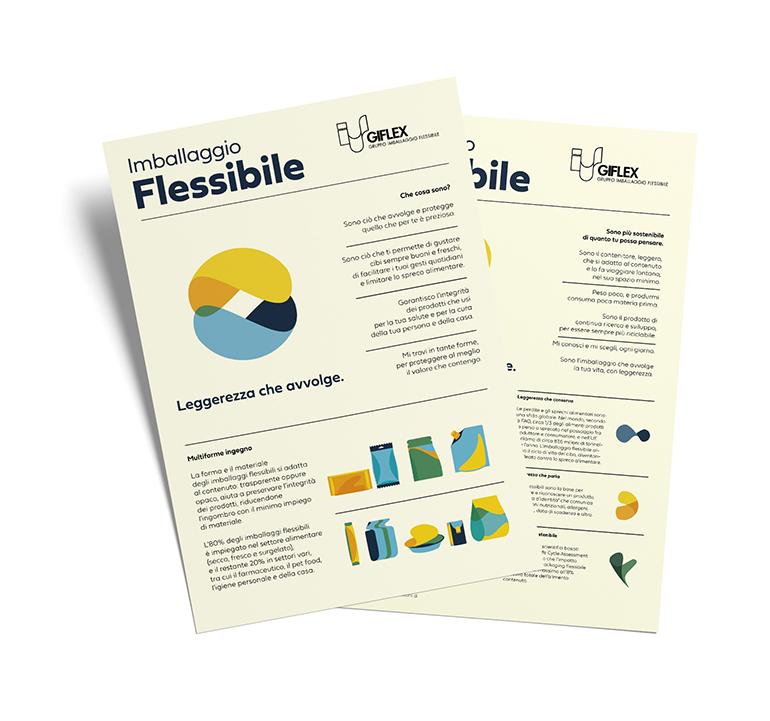 Space for research and communication
Also presented during the day was the project "The value story of flexible packaging," curated on behalf of Giflex by the Packaging Innovation Observatory of the University of Bologna. The desk analysis consisting of 346 case studies, 87 specialized websites and 145 reference readings was a participatory design opportunity, where Giflex members were involved with an interactive survey, a web-based survey, and an online workshop.
From the survey, elements of innovation emerged that can be traced to obvious and hidden qualities, from simplicity to structural essentiality. Distinctive features that reveal all the complexity and technological intelligence of the flexible pack, put at the center with the construction of real "value stories" that look, for example, at how it can help people solve problems and meet their consumption needs in everyday life.
On this point, researchers have developed a generative and storytelling method, through which narratives emerge where the user is at the center and packaging the tool with which to overcome challenges and obstacles of everyday life, precisely because of its qualities.
Finally, in Bologna Giflex looked at the flexible of the future: in 2050 it will be recyclable, monomaterial and sustainable.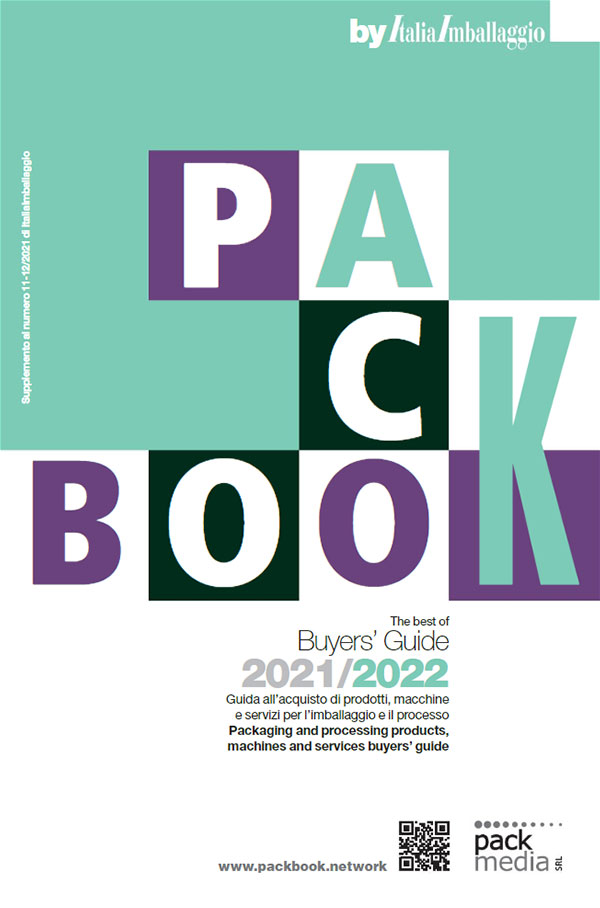 Find out more information about the companies mentioned in this article and published in the Buyers' Guide - PackBook by ItaliaImballaggio
GIFLEX (Flexible Packing Group)
Read more in "Facts and data"