Goglio and IMA announce a global business alliance for coffee powder and coffee bean packaging: we talked about it with Luciano Sottile (Goglio) and Nicola Panzani (IMA Coffee).
The future. There are those who try to read it in coffee grounds and those who, in a more rational way, want to write it by taking care of the very packaging of this product. With this objective, two industry leaders such as Goglio and IMA have decided to sign a business partnership that leads to the integration of their respective skills, technologies and know-how into a synergistic system of solutions for the packaging of coffee beans or powder.
It is therefore worth mentioning that IMA stands out today, through its COFFEE HUB, as a one-stop supplier offering complete technology, from bean reception to end-of-line equipment that meets all the most demanding process, packaging and service requirements. 
For its part, the Goglio Group designs, develops, and manufactures complete packaging systems by providing flexible materials for all packaging needs, and which, over time, has perfected technologies and knowledge in the specific area of coffee packaging.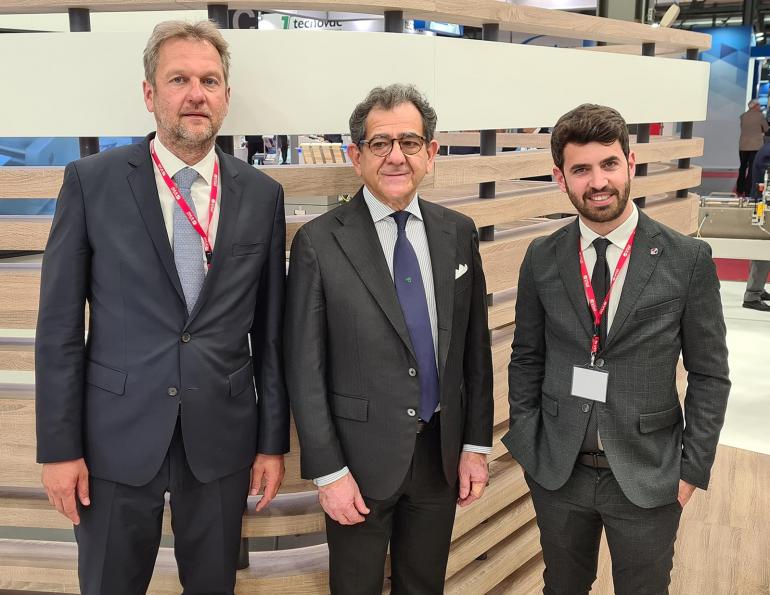 Strategic alliance among greats
Announced during IPACK-IMA 2022, the agreement does not involve any kind of integration or exclusivity between the companies and is rooted in previous occasions of collaboration between the parties.
«In recent years - Goglio Group Machine Division General Manager Luciano Sottile explains - we have joined forces several times with IMA to make packaging lines destined for the world's leading roasters. The great satisfaction of these customers has encouraged us in perfecting the collaboration, until it has become a true alliance».
«With Goglio - as Nicola Panzani (CEO of IMA Coffee Petroncini and Sales Director of IMA Coffee) stresses - there was an affinity in the way of operating, technological quality and focus on the coffee sector, which, for both of us, is an added value. We therefore saw the possibility of pooling our respective skills as an opportunity to present customers with an even broader and more complete package, including all the technological platforms required by the market».
Great attention, then, to all stages of the process, from product reception to end-of-line equipment, but also a special emphasis on the issue of sustainability
«For both IMA and Goglio - Panzani resumes - this is a fundamental pillar: we want to work on new-generation, more sustainable packaging, making sure that it can be used effectively on all our machines».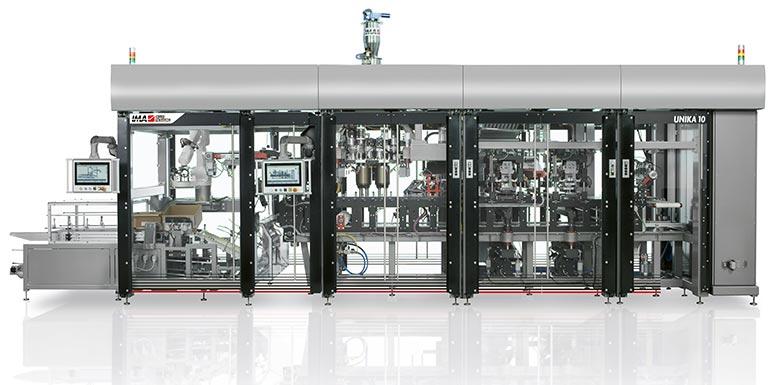 To each his own
Materials, machines & sustainability: three elements that must now necessarily be put in relation to each other, in order to achieve consistent results in line with emerging instances of environmental protection and better resource management. And that is why it is incumbent to collaborate in the search for efficient solutions capable of making a difference in the global market.
«In this sense, IMA deploys its OPENLab, the Group's network of technology laboratories and test areas, to accelerate the implementation of this priority project. With IMA OPENLab, in fact, we research, test and develop processes, technologies and sustainable materials alternative to plastic together with our partners and suppliers, favoring ecological, recyclable, plastic-free packaging solutions, whether compostable or biodegradable».
As Luciano Sottile further points out,
«In Goglio we deal with primary packaging, but above all with materials. So the heart of the agreement involves IMA's commitment in machine development, and ours in materials, and then finding a common synthesis. This is a necessary comparison, because materials are no longer what they were used to be until yesterday. They have changed, on the one hand favoring environmental compatibility but on the other hand becoming more challenging to handle in the packaging process. Through R&D work, we have developed packaging with sustainable materials that offer the same barrier properties and functionality as more traditional flexible packaging».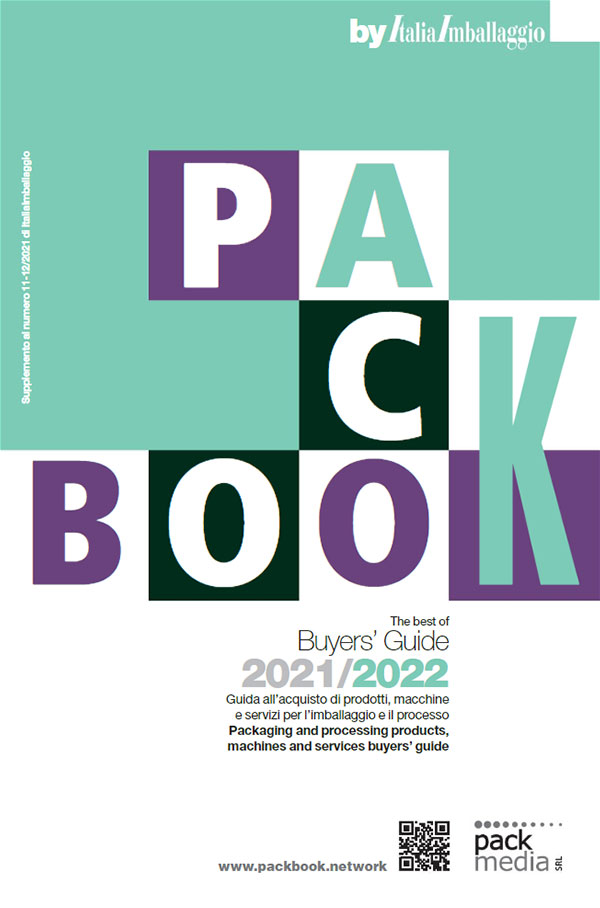 Find out more information about the companies mentioned in this article and published in the Buyers' Guide - PackBook by ItaliaImballaggio
Read more in "Facts and data"