Stimulating an entire supply chain to active participation and dialogue, creating the perfect mix of advanced technological companies, food innovation and research champions together with the most authoritative voices on the national and international scene, thus offering a moment of confrontation to build a new global strategy for the food & beverage sector.
These are the objectives of Cibus Tec Forum, the new Exhibition-Convention conceived by Koeln Parma Exhibitions, since 2016 a joint venture between Fiere di Parma and Koelnmesse, which will be held in Parma on October 25 and 26 and anticipates by one year the historic triennial event Cibus Tec (October 24 - 27, 2023).
Everything will take place within a hybrid format, where conferences and talks will also be offered in streaming and, above all, where foreign operators will be able to do business both in presence and remotely thanks to the new MyBusinessCibusTec platform, which will allow them to get to know the key suppliers of the latest and most efficient made-in-Italy technologies. 
The Forum will host 25 appointments including thematic seminars, talks and four conferences of an international nature, dedicated to topical content (digitization, sustainability, innovation, ecological transition, packaging and food safety): the main international organizations, including the European Commission, FDA (U.S. Food and Drug Administration) and GFSI (Global Food Safety Initiative), will be speaking about them.
However, visitors will also be able to meet more than 500 innovators, including food & beverage technology partners, startups, accelerators, institutions and research centers. Also organized are several demonstration areas, for a full immersion in a plant of the future. 
And it is precisely to the future, that of Industry 4.0 and the Industrial Internet of Things, that Smart Packaging Hub, the new partner of Cibus Tec Forum for the development of content dedicated to packaging and the technologies of tomorrow, looks to. A meeting point of technological excellence for packaging in the food and beverage sector, Smart Packaging Hub brings together six companies in the sector: Baumer, Cama, Zacmi, Clevertech, Tosa and Opem.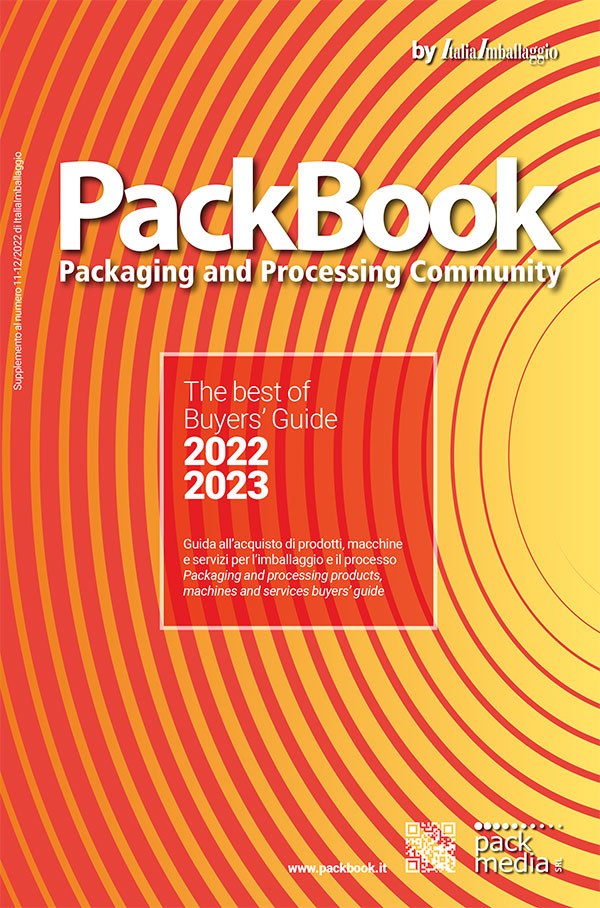 Find out more information about the companies mentioned in this article and published in the Buyers' Guide - PackBook by ItaliaImballaggio
KOELN PARMA EXHIBITIONS SRL