Etipack has implemented an automatic adhesive label application and decoration system intended for cylindrical jars and bottles, responding to the needs expressed by a subcontractor specialized in the cosmetic sector that produces on behalf of large multinationals. 
Two essential needs have been met: firstly, to apply labels with a high level of precision and without defects such as air bubbles or ripples, so as to make products on the shelf more attractive and able to capture the attention of consumers. Secondly, it was necessary to position the labels with respect to a well-defined point on the cylindrical jars and bottles. 
Etipack therefore custom-developed a 1 Turning System which applies an enveloping label oriented with respect to the cap.
To permit application, the machine is equipped with a system of 3 opposing rollers that capture the product and rotate it. At the same time, thanks to a special vision system with a circular illuminator designed to read the position of a defined point, the label is applied according to the desired orientation.
The system enables the management of 3 formats with a speed of 45 pieces per minute in the case of non-oriented products and 25 pieces per minute in the event of orientation. A special escapement system allows for the passage of the product to be labelled, keeping the subsequent products in line for the time necessary to carry out the rotation and application. The labelling is performed by an Energy 200 labelling machine with feedback step-by-step motorization which makes it possible to reach a distribution speed of up to 50 m/min.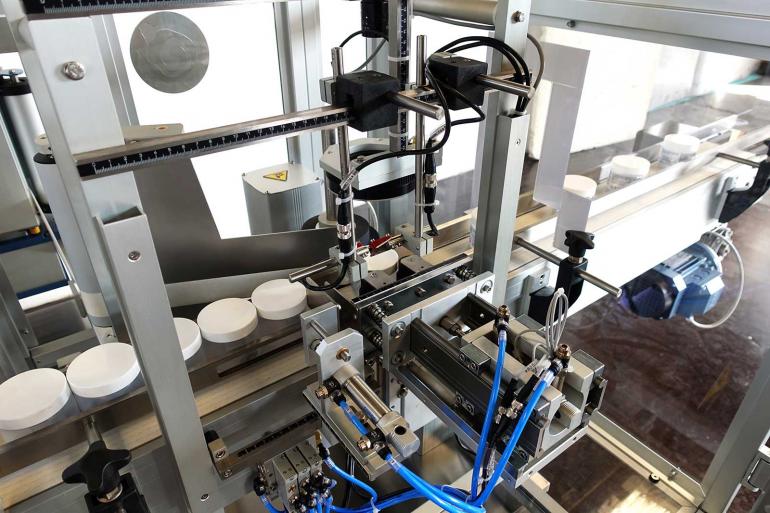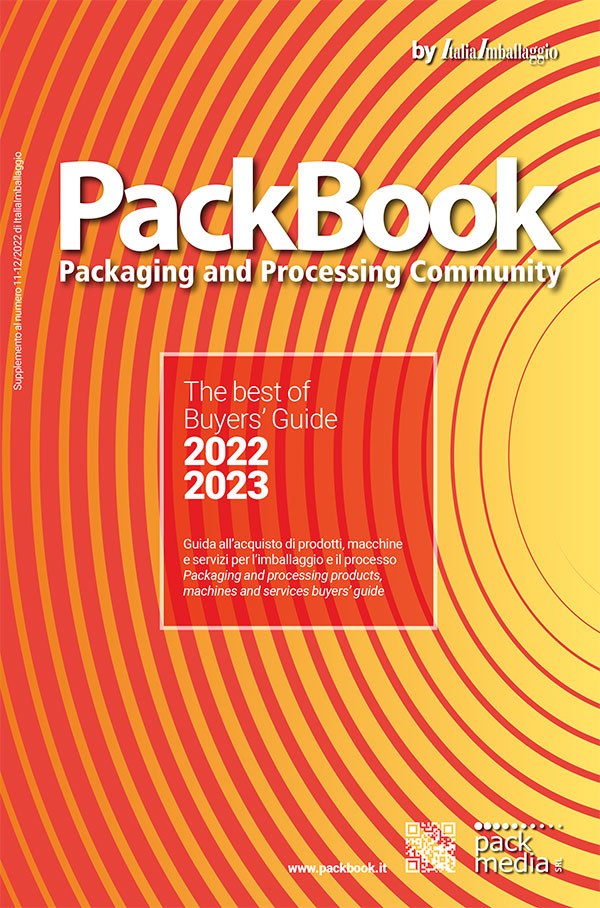 Find out more information about the companies mentioned in this article and published in the Buyers' Guide - PackBook by ItaliaImballaggio