Mitsubishi Electric offers a complete and scalable range for the packaging sector, with different levels of solutions able to meet the most diversified needs of customers and create personalized plant for specific applications.
With regards to industrial automation, Mitsubishi Electric starts from a basic cost-effective proposal, which integrates a compact FX5U-FX5UC PLC and inverter from the FR-D700 series for simple applications in which high-level performances are, in any case, guaranteed in terms of precision and speed.
There is then an intermediate solution, which involves the use of a digital motion bus in SSCNETIII/H optic fibre, a 150 Mbps network that guarantees total immunity from electrical disturbances, very high-level performances and a long connection distance (up to 1600 metres). It's a solution that goes from 3 to 5 axes, with servo systems from the MR-JE, MR-J4 or MR-J5 families and a compact controller from the iQ-F series equipped with Simple Motion Modules with 4-8 axes. Thanks to the compact system, the combination makes it possible to develop very precise machines, which reach significant speeds (up to 150 beats per minute).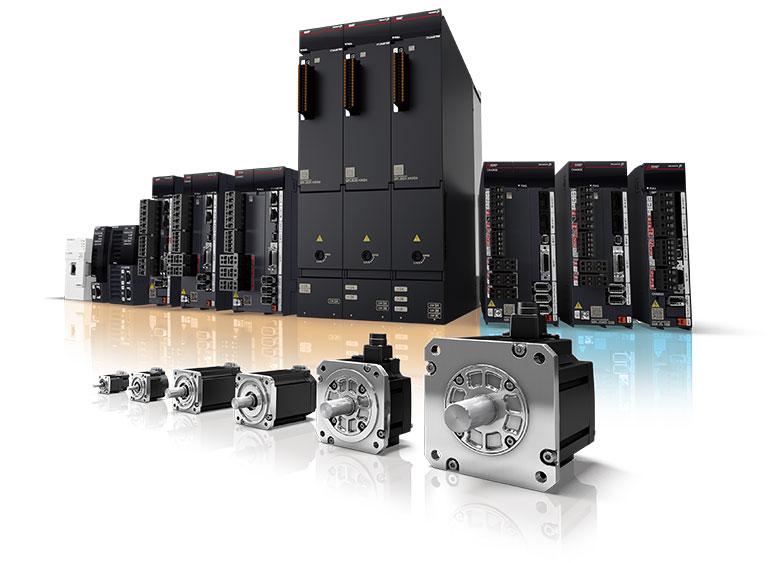 Mitsubishi Electric also offers appropriately high-level solutions for extremely high-performance machines with high speed and maximum precision, as well as with complex synchronizations, interpolations and electronic cams between the axes where there could also be integration with robots.
They come in the form of servos from the MR-J5 family, with bandwidth equal to 3.5kHz and absolute encoders form the 27-bit battery-less series (over 67 million impulses per revolution): installed on servo motors, they guarantee extreme precision in positioning and speed control.
Control on the iQ-R platform occurs through the extremely powerful Motion Units that can be programmed to resolve even the most complex application requests relating to motion control, exploiting Bus motion, the innovative 1Gbit CC-Link IE TSN Industrial Ethernet Network.
Finally, Mitsubishi Electric offers the possibility of further developing machines from a 4.0 point of view. The latest-generation MR-J5 servos integrate, in fact, artificial intelligence with predictive maintenance functions.
This makes it possible to programme machine stoppages, thereby avoiding costly production losses and facilitating the work of maintenance operators.
All the devices can be connected in the network thanks to the innovative 1Gbit IE TSN Industrial Ethernet Network CC-Link and can also be connected at high level to MES and Edge Computing systems, as well as company ERP systems, making it possible to optimize production.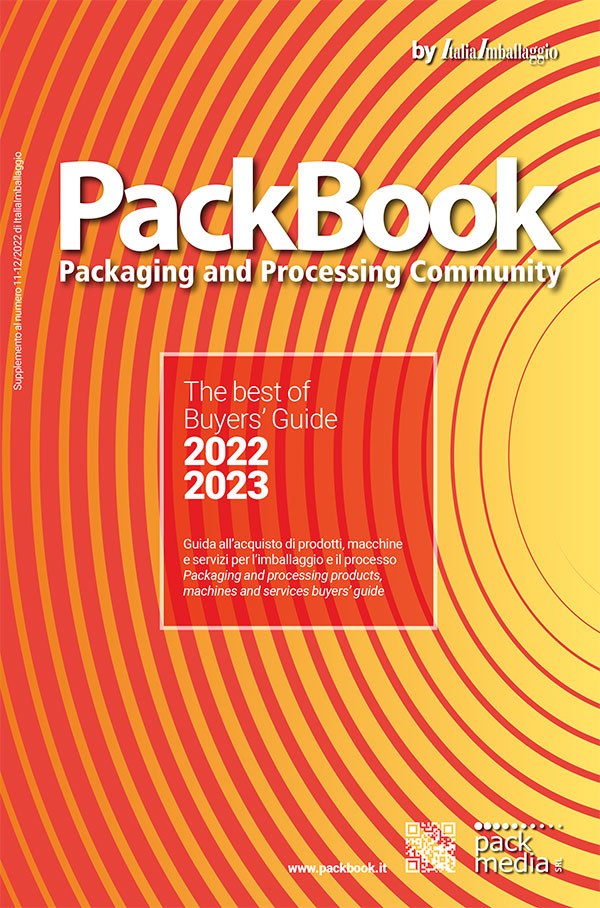 Find out more information about the companies mentioned in this article and published in the Buyers' Guide - PackBook by ItaliaImballaggio
Mitsubishi Electric Europe B.V.