Since 1973, Omag has been designing and manufacturing customized sachet and single-serving stick packaging machines dedicated to the food, cosmetics, chemical and pharmaceutical industries.
The wide range of products ranges from small solutions, useful for laboratory tests or new product launches, to complete lines with high productivity.
Omag's offer for the pharmaceutical sector, in particular, consists of various packaging machines - horizontal or vertical, continuous or intermittent motion - which, depending on the customer's needs, can be equipped with different dosing systems for powdery, granular, liquid and pasty products, combined with robotic counting systems, cartoning machines and a wide range of optional extras such as markers, smart cameras, sensors, and so on.
On the technological side, investments in research and development are focused on issues related to Industry 4.0 and augmented reality, while predictive maintenance processes on packaging machines are being tested and implemented to constantly monitor machine performance and status and receive specific information on individual components, so as to intervene effectively and reduce downtime risks to zero.
An important novelty concerns secondary packaging: Omag has always supplied complete lines by working with partners, but now, thanks precisely to investments in R&D and favorable tests on several prototypes, it is able to offer a complete solution, from primary to secondary packaging.
The company's goal is to be a reliable partner for the customer, able to offer simple, effective and intelligent solutions that allow monitoring all parameters and intervene, even remotely, to solve any anomalies.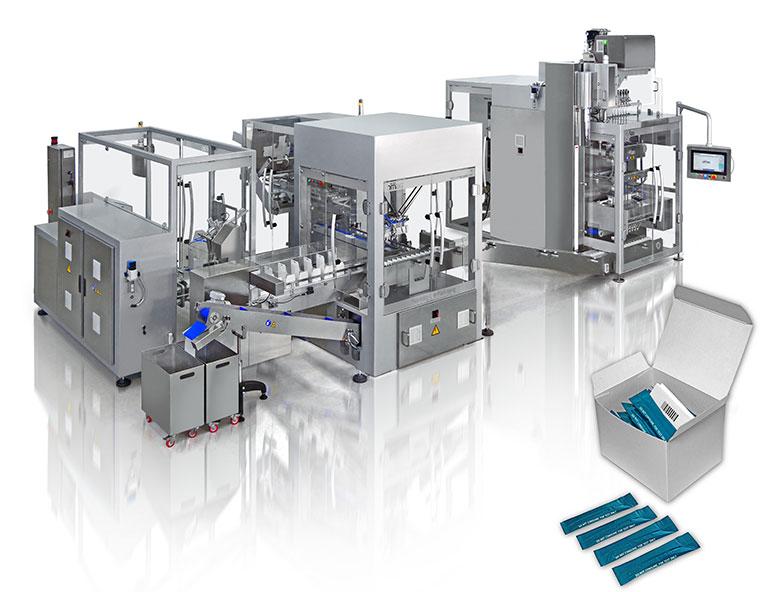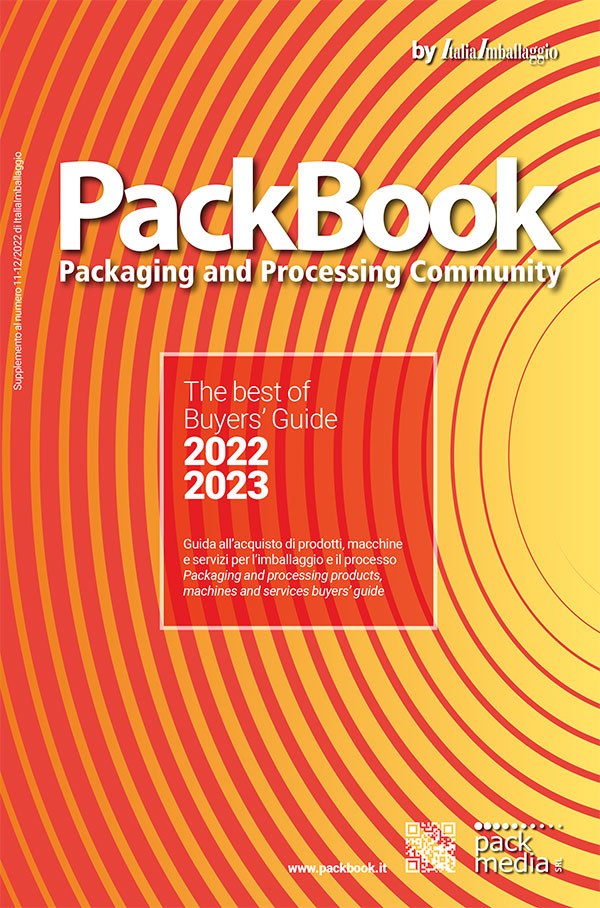 Find out more information about the companies mentioned in this article and published in the Buyers' Guide - PackBook by ItaliaImballaggio