Goglio Group's wide range of sustainable, barrier, large-sized solutions answer to the most diverse needs of the food sector (and not only).
World leader in the aseptic packaging of liquid and pumpable food products, such as fruit pulps and concentrates, the Goglio Group has gained significant market share over the years thanks to the offer of a wide range of large-size bags produced in Italy in the Daverio factory (VA) and in China in the Tianjin factory, then sold throughout the world.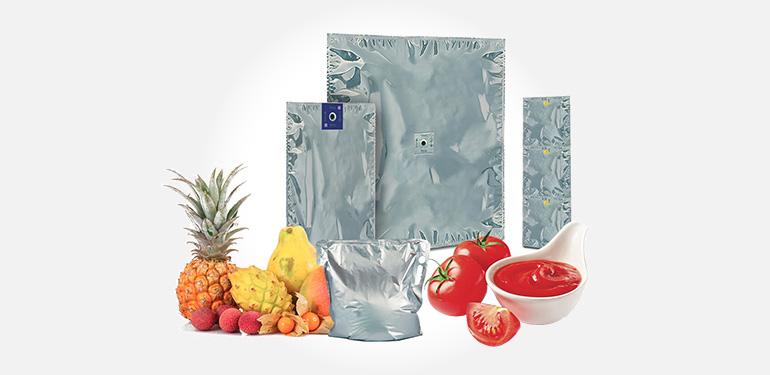 Increasingly sustainable packaging
With regards to liquid food, in the last few years the sector has shown greater attention towards sustainability, using recyclable packaging materials. It's a new challenge in addition to the already complex preservation of liquid products processed in aseptic conditions and their characteristics. Barrier properties, in fact, must guarantee the proper maintenance of the packaged product for a longer period of time and in the absence of preservatives. For this reason, thanks to the constant work of its internal research and development team, the Group has launched on the market the green Fres-co Aseptic System® solutions, a line developed in multi-layer mono-PE and an EVOH co-extruded laminate, which guarantees high standards of barrier properties and allows, where available, disposal in modern recycling plants.
The Pillow UP® packaging is cutting-edge, in terms of the design and material conceived by the Group. Developed by Goglio in response to the demands of customers in the food sector - and extending to the home and personal care sector with a fully-dedicated version in mono-material polyethylene - this pack stands out for its versatility: thanks to the special patented shaping, the package can be positioned flat inside a box facilitating storage and transport, with a reduction in costs, or can be placed on a flat surface while remaining upright.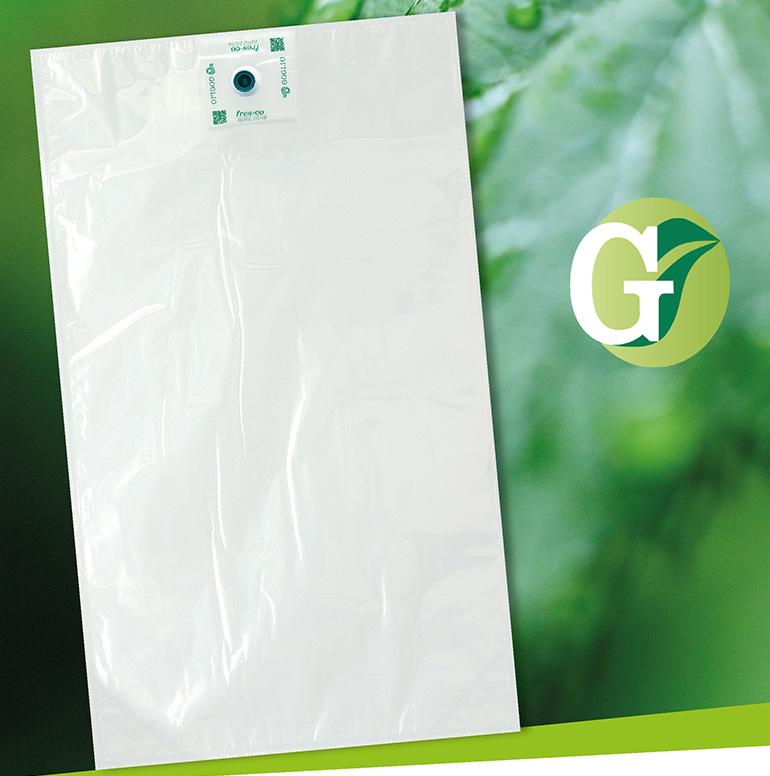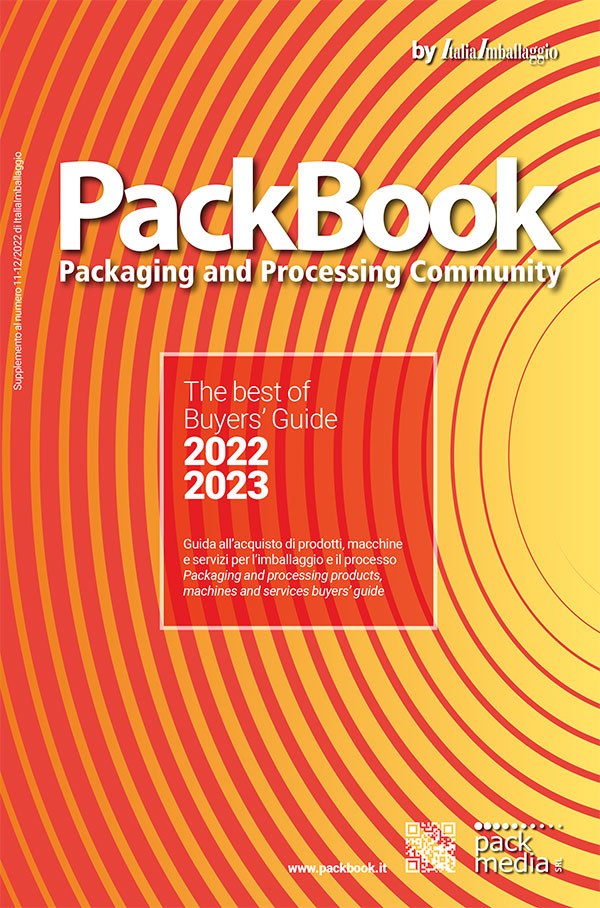 Find out more information about the companies mentioned in this article and published in the Buyers' Guide - PackBook by ItaliaImballaggio