The musical tour Jova Beach Party 2022 started in July from Lignano Sabbiadoro.
Thanks to a partnership between Seda International Packaging Group, WWF Italia and Comieco, in the #JovaFoodGood villages set up for the occasion, disposable paper food and drinks containers and packaging produced by the Italian multinational will be used by thousands of people.
The products are completely recyclable and will be recycled correctly after being placed in special containers, thus starting a recycling cycle guaranteed by Comieco, a perfect example of circular economy which, thanks to the entire paper and cardboard recycling chain, places Italy at the top in Europe for efficiency and results.
To facilitate correct disposal, a message from WWF, Comieco and Seda will be present on each disposable glass and container, capable of directing the consumer.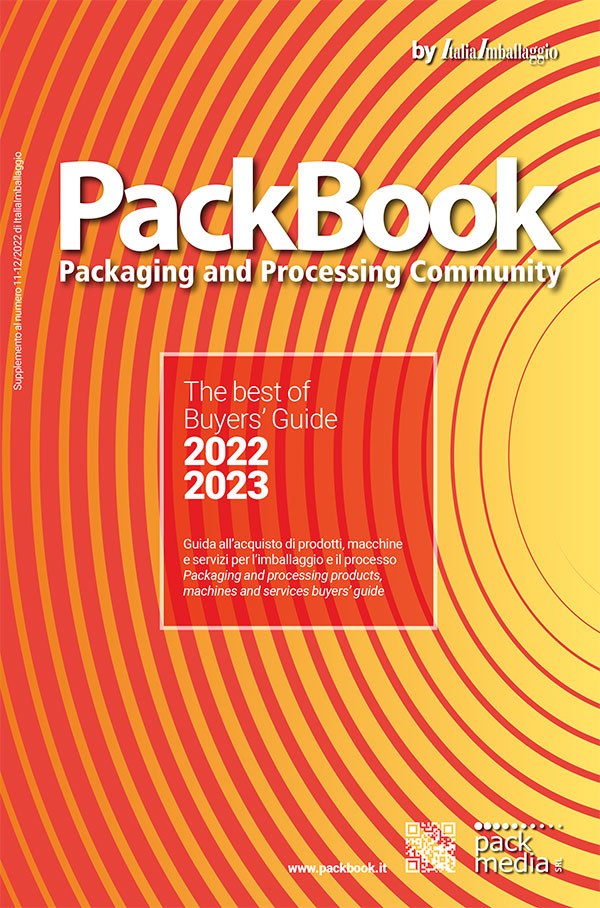 Find out more information about the companies mentioned in this article and published in the Buyers' Guide - PackBook by ItaliaImballaggio
COMIECO (National consortium for the recovery and recycling of cellulose-based packaging)