For the first time at the show, Goglio is presenting its solutions for liquid food packaging in a wide variety of formats and materials at Drinktec. The appointment is in Munich from September 12th to 16th, Hall C4 booth 304.
Goglio, leader in flexible packaging, is exhibiting for the first time at Drinktec, the international trade fair for the beverage and liquid food industry, where it is showcasing a wide portfolio of solutions, many of which are related to the GNova system, which includes filling lines suitable for different packaging requirements (aseptic, hot fill, ESL or ambient) and preformed pouches made with flexible high barrier laminates.
The modular lines of the GNova family - very versatile in terms of both formats and types of laminates - allow small and medium-sized packages to be filled starting from preformed pouch belts with capacities from 500 ml up to 10 l, particularly suitable for specialized food and beverage distribution.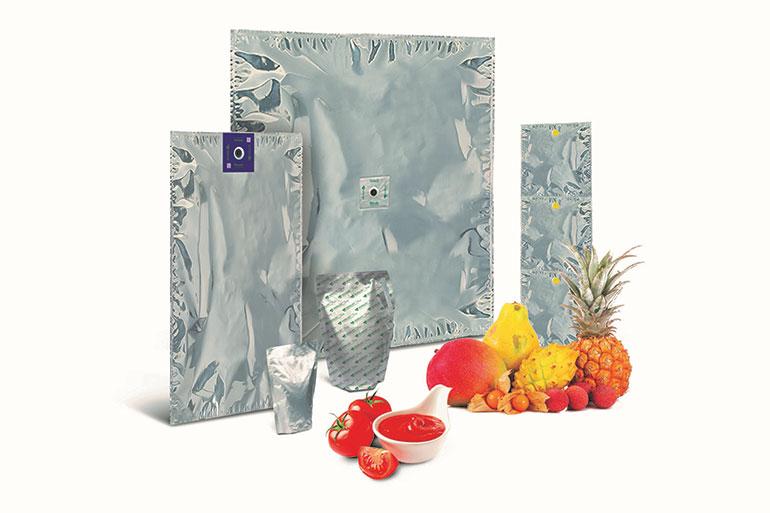 A flexibility that also extends to the ability to adapt to different types of processes, such as hot-fill, retort, sterilizable, up to aseptic packaging.
The preformed pouches filled by the GNova system are internally produced by Goglio, whose state-of-the-art production process ensures high quality and hygienic standards.
In addition to the specialties related to the GNova system, Goglio occupies a prestigious position in the production of aseptic spouted packages, sterilized thanks to a specific irradiation process and available in different barrier solutions and formats: the bag-in-box from 3 to 20 liters and large and very large bags from 220 up to 1600 liters. Types of packaging, these, that have enabled Goglio to gain important market shares globally, thanks to the wide range of solutions, quality, reliability of the products offered and attentive and punctual pre- and after-sales service.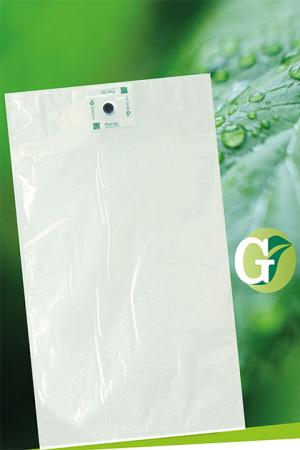 A long history…  at a glance
Founded in 1850, the Goglio Group designs, develops and manufactures packaging systems providing packaging solutions for different fields of application in multiple industrial sectors: in addition to food&beverage, the group also offers its solutions to the detergent, chemical, cosmetics and pet food sectors.
Thanks to the work of its research laboratories, it develops state-of-the-art packaging solutions characterized by high barrier properties to ensure the quality and freshness of the packaged product over time, with a strong emphasis on sustainability of materials and "recycle ready" solutions.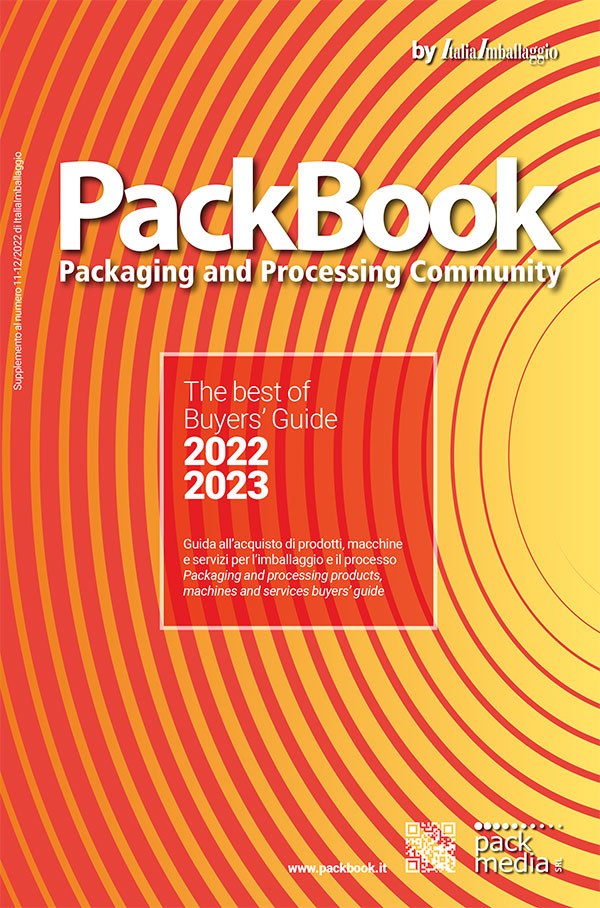 Find out more information about the companies mentioned in this article and published in the Buyers' Guide - PackBook by ItaliaImballaggio