From Umbria to Europe in the name of sustainability
Vimer Industrie Grafiche Italiane is a family company, present on the European market since 1973 thanks to the entrepreneurial spirit of Luigi Merendelli and his family.
The head office is in San Giustino (PG), in an area where Umbria and Tuscany meet, known for its great typographic tradition.
Vimer is a dynamic enterprise with an Italian spirit but with European dimensions, having sales branches in France, Germany, Switzerland, Ireland and the United Kingdom, besides managing projects for customers in all the continents.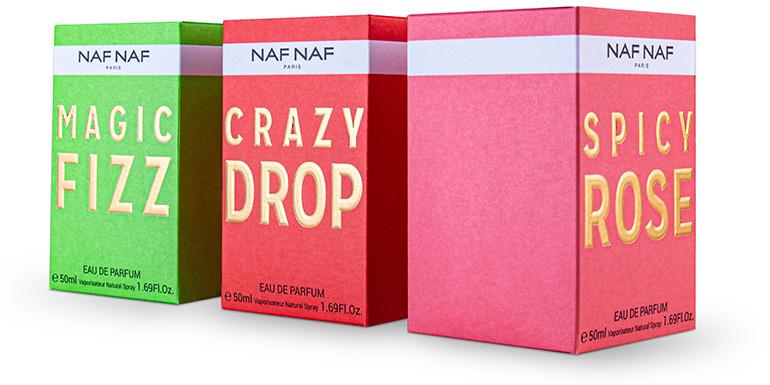 «This year we arrive at the milestone of 50 years' activity», recounts Valentina Merendelli, CEO and sales director of the company. « We deal with lithography and paper converting, and so both packaging and sales outlet products such as displays, window signs and others. We are international: the Italian market is the first for size and importance, followed by the French and English markets. We make deliveries throughout the world for our European customers.

Our core business is packaging for the cosmetics, perfumery and para-pharmaceutical sectors. Our strong points are our creativity and technological innovation, to the extent that we are considered one of the five most technologically advanced companies in Europe. At present we print in traditional offset and UV; we have just introduced a new printing line. We have a total of 4 printing machines, with complete production lines and other post-printing lines. Another of our points of strength is that all the processing, from pre-printing to logistics, are carried out internally.

The manual workshop is a key asset for everything regarding the packaging of displays, sales outlet products and the filling of displays or boxes.

The international business currently contributes over 60% of the turnover. We started in 1973, but we began to export already in 1978 to France, where in 1990 we opened Vimer France, followed by Vimer UK in 2000, Vimer DE in 2015 and now we also export to the United States, given that Italy is an important centre for the production of cosmetics and consequently we, as producers of packaging, manufacture products also intended for American companies.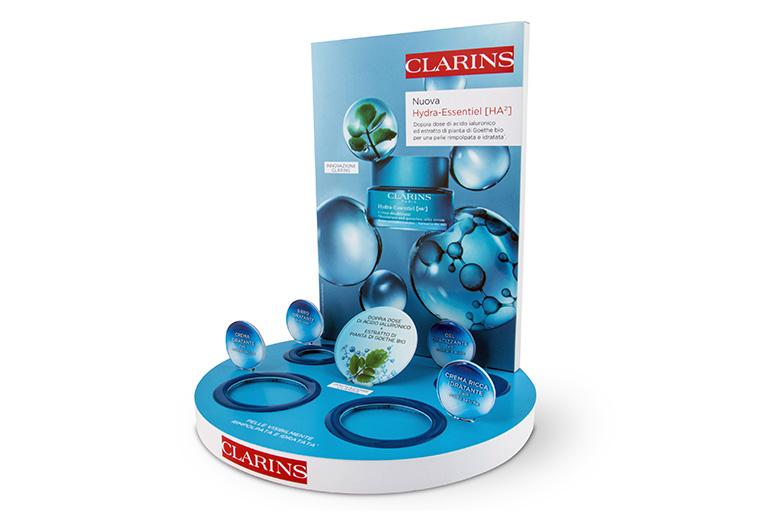 Luxury if one of our areas of expertise, certainly very important as it constantly pushes us towards innovation and the search for increasingly ecological solutions. We have taken part in Packaging Première from the first edition and every year this event brings interesting results for the Italian market, allowing us to meet both customers and suppliers. Our slogan is "Green like Vimer" because we come from the green heart of Umbria and have always been attentive to sustainability. We have solar panels on the ground that allow us to be independent for 70% of our energy consumption. We don't use oils coming from hydrocarbons and since 2013 our machines have all been certified as ecological; we have many certifications, including EcoVadis Gold since 2019.

We try to make sustainability a strong point, and so at this fair we presented not only luxury packaging lines but also traditional ones and displays for demonstrating that a product can be beautiful as well as sustainable. We use natural papers or ones containing waste materials from food production, such as, for example, maize, grass and grapes. Combining these natural elements with cellulose we create new papers, recycled or virgin, which allow us to certify the product as paper recyclable or recycled. We also have the Carbon footprint certification, so as to be able to calculate the emissions of CO2 for the production of a packaging and from there to carry out studies for the improvement of emissions.
With regards to ennoblements, all our machines are 7- or 8-colour ones, allowing us to create in a single passage glossy, opaque, pearlescent effects, in practice all the special ennobling effects. We also carry out special works in hot stamping and relief, such as micro-engravings. One of our sources of pride is offset overprinting following hot-printing. This allows customers to have metallised effects in different colours using a silver base, as can be seen from the printed invitation for Packaging Première. Another service that we offer to customers is the printing of tags, QR or alpha-numeric codes for product tracking.»