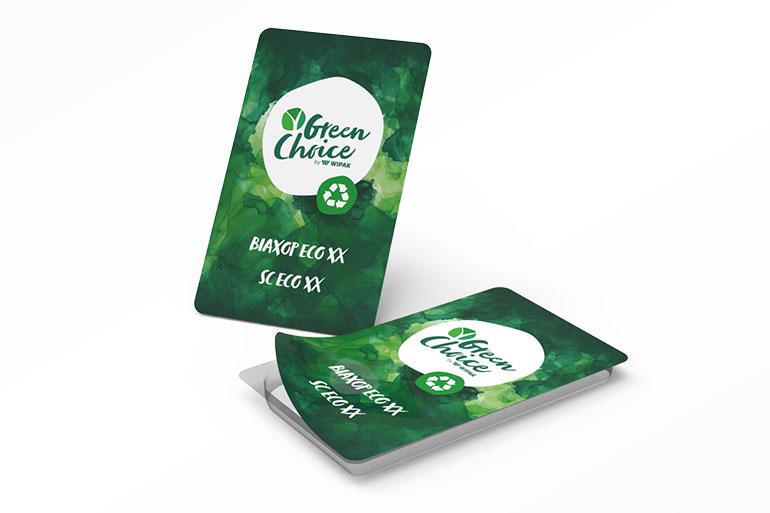 Biaxop Eco XX
transparent | contemporary| sustainable
What it is. Flexible thermoformable packaging solution, PP-based and certified recyclable. Suitable for pasteurization. This solution is part of GreenChoice by Wipak that contains our whole range of sustainable food packaging.
Materials. Polypropylene based (>90% PP), lidding and thermoformed bottom film with high barrier.
Product or target market. Processed meat and sausages, cheese and all foods packed in thermoformable packaging, vacuum or MAP.
Design and/or communication. It is designed for recycling and can be recognized by NIR sorting (near infrared) and sorted into PP fraction for mechanical recycling. The solution is certified recyclable and brands can communicate this to consumers. An easy open function can be integrated.
Technology. Same film production technology used as for common thermoformed films of PA/PE, typically used in such applications today. New solution is PA-free and customers can process the film on existing packaging lines without invest or major changes. A variety of machine tests, with different tooling and for different products, show excellent performance.
Sustainability. Besides scoring 92% in recyclability certification, the packaging offers a CO2 footprint (considering all greenhouse gases, converted to a CO2 equivalent) reduction of 50%, compared to common solutions that integrate polyamide and polyethylene. So, it responds to the demands of the market which is moving rapidly towards the lowest possible environmental impact, respecting consumers, their safety and the quality of the food product.