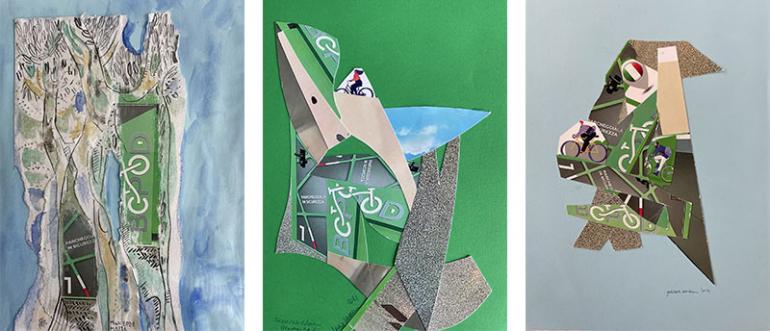 Long live the Earth,
Long live Life
Long live the Earth, Long live Life.
Max Marra (30 September 2021)
The overheating of the Earth is alarmingly topical, the risks of unlivability are high and the watchword of climate advocates is "reduce greenhouse gas emissions", now an absolute emergency.
We can no longer make mistakes, there is no more time: the battle called out in favor of the environment has its moral and material CRY, claiming the strength of unity in the name of climate saving. Global warming must be lowered, otherwise the risks of "no return" will be disastrous for the planet.
It is the moral, civil and cultural duty of the world's governments to put into practice unitary eco-sustainable solutions. The young generations of today and tomorrow are and will be PEACE BUILDERS, they will be able to better study and design useful energies, eco-mobility systems, renewable sources of clean energy.
The frontiers of a new way of living are near.