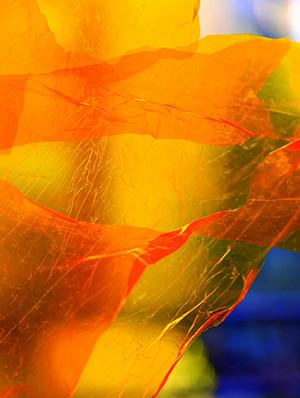 Pietro Di Girolamo was born in Palermo in 1977 and spent his adolescence in the center of Sicily, in the Madonie Park.
Devoted from a young age to the study of technical and artistic drawing, he experienced a phase of pictorial experimentation and fruitful collaboration with the artist Croce Taravella. After completing his studies in engineering and architecture, he moved to Berlin, a city charged with creative ferment.
Here he began to cultivate an interest in photography as a useful tool for representing reality and space.
After applying himself to the study of natural and artificial subjects by creating abstract compositions, in his more recent works he addresses themes concerning historical and contemporary city architecture.
Photography remains the medium for documenting his travels around the world, and he was recently awarded six honorable mentions in the American "International Photography Awards" and in the "Milano-Attraverso" competition with a photo on the Casa Verdi. Some of his self-portraits have been published in the book "The Lonely Body" by Giorgio Bonomi.
Di Girolamo currently lives in Milan, where he teaches, works as an architect and continues his research in the artistic field.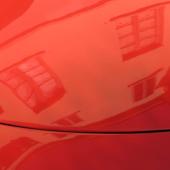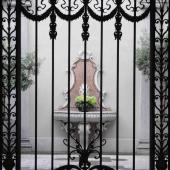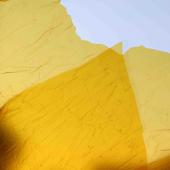 A word from the Author
«With the eyes of a child in the dimension of a dream, I arrange inanimate plastic cutouts on a glass surface, which take shape and become come alive with a life of their own on the palette of the sky shaped by the colors of desire. They are intangible geometries of nature, regenerating with It, and cover the world with a warm orange light, nourishing it with the hope of peace».