Organized by B&R, the tour is an opportunity for the company's experts to meet with customers but also to discuss market trends and strategic issues.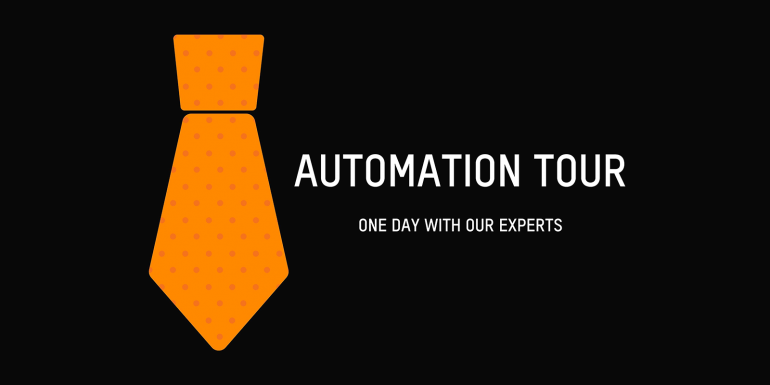 B&R's in-person events are back with the Automation Tour, which, in recent weeks, has seen successful first stops at the company's Bologna headquarters.
The goals of the project are to resume in-person meetings and invite customers to visit the offices to discover the technologies and people that make up B&R. A company that has invested heavily at the facility level in Austria but, in particular, in Italy, with the new headquarters in Padua and the expansion of the headquarters in Milan, where there is now a second building dedicated precisely to customers. In the orange lab, which flanks the showroom and the academy, they will have a space available for their machines, so they can collaborate and combine the know-how acquired at the process level with that of the B&R experts at the product level.
Why attend
The Automation Tour thus offers the dual benefit of minimizing downtime from customer travel and creating a personal, direct relationship with B&R experts who support companies in the most specific technologies and cutting-edge applications.
During the event, topics on technology updates of both hardware and software portfolios, market trends based on B&R's decades of experience in automation, and also topics at this strategic time such as deliveries and redesign are covered. Live demos are also present, for example on ACOPOS 6D, the new mechatronic system launched in 2021 that boasts important new features, and on exOS, a software platform that stands as a solution to the integration of the IT and OT worlds.
Italy, Austria and on the web
New tour stops are planned for the coming months, both at the Italian level at the Milan headquarters and on a more international scale at the Austrian headquarters in Eggelsberg, where investments have enabled a substantial expansion of the campus.
In addition to in-person initiatives, B&R is also continuing its digital meetings, with substantial innovations in both format and communication channels. In particular, the Automation Breaks offer a fun way to do information, thanks to a format of only 15 min with both software and hardware news. They can be enjoyed both on Youtube and in podcast format on Spotify.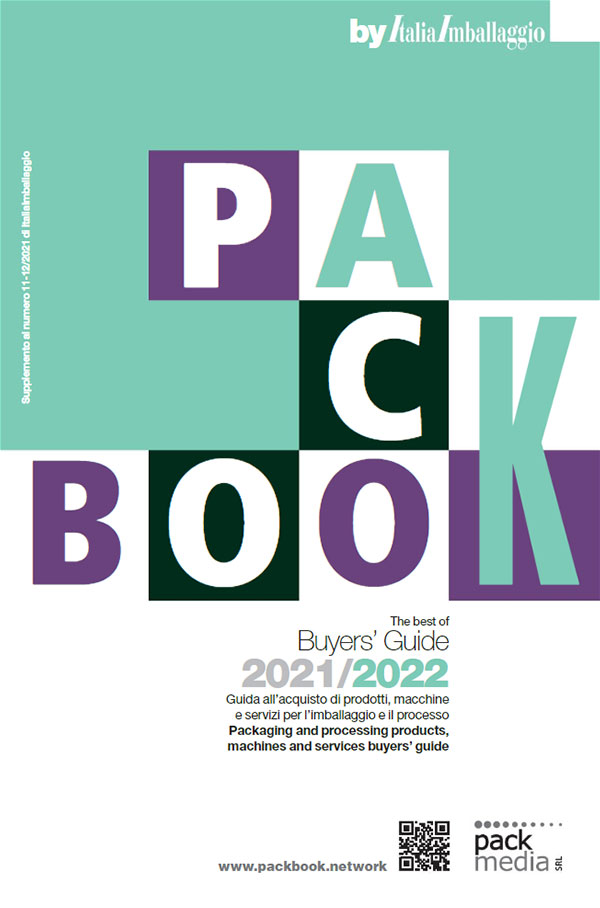 Find out more information about the companies mentioned in this article and published in the Buyers' Guide - PackBook by ItaliaImballaggio
B&R Automazione Industriale S.r.l. Società Unipersonale