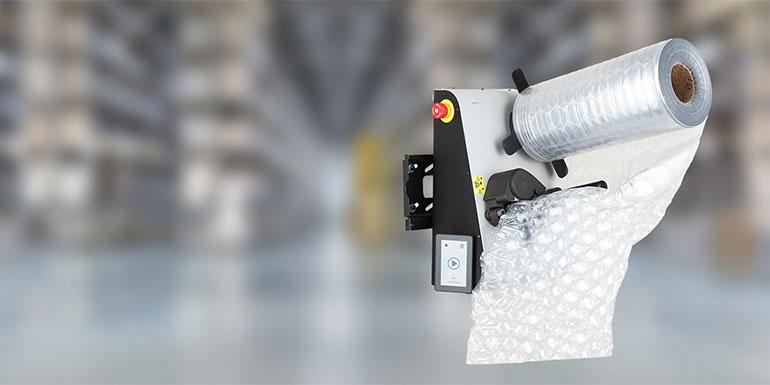 A multinational company with 25,000 employees and a consolidated presence in Italy, Sealed Air specializes in packaging and wrapping solutions for the food sector, protection systems and medical applications, with a particular focus on packaging sustainability and waste reduction.
«We are investing in technologies that will allow us to achieve the ambitious sustainability goal we have set for ourselves for 2025: 100% recyclable or reusable packaging solutions and, for plastics, an average recycled material content of 50%, of which at least 60% is recycled post-consumer.

For example, we are moving in this direction by focusing on AirCap barrier bubbles which, thanks to their technology, make it possible to reduce the thickness and weight of the bubble, without compromising on protection. For the food sector, the range of barrier films, ready for recycling contribute to improve recyclability in all food supply chains, maximizing product protection, resource efficiency and circularity of materials».
Alessandro Braga, Sales Director Protective Packaging Italy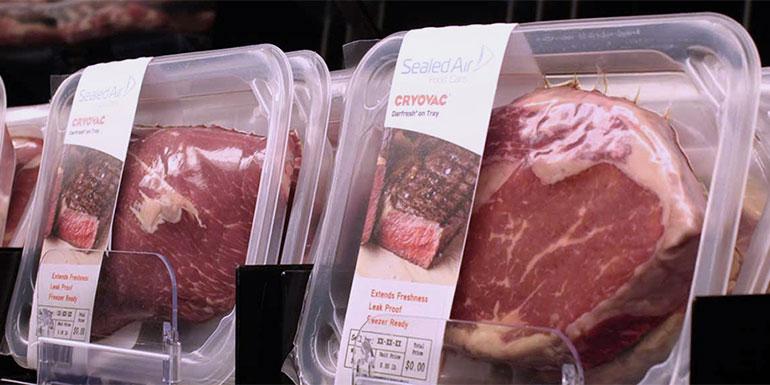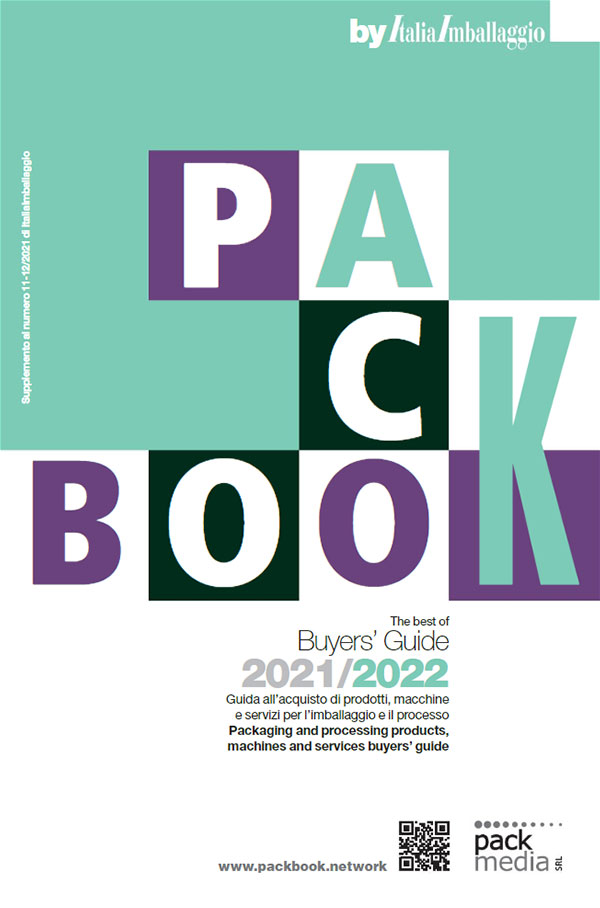 Find out more information about the companies mentioned in this article and published in the Buyers' Guide - PackBook by ItaliaImballaggio