Productivity, hygiene, maintenance and control: all guaranteed by the CRYOVAC® VS2X and VS9X vacuum packaging machines designed by Sealed Air for the meat sector.
The supply bottlenecks of the past two years have also affected meat producers, who have nevertheless committed to maintaining business continuity to meet customer demand. Reducing waste, increasing efficiency, and maximizing food safety and productivity have become even more important requirements to protect brand reputation, sales and margins. At the same time, fresh, smoked and processed meat companies have also faced labor shortages. A combination of factors that, aided by continued market evolution, is driving the trend toward touchless packaging automation.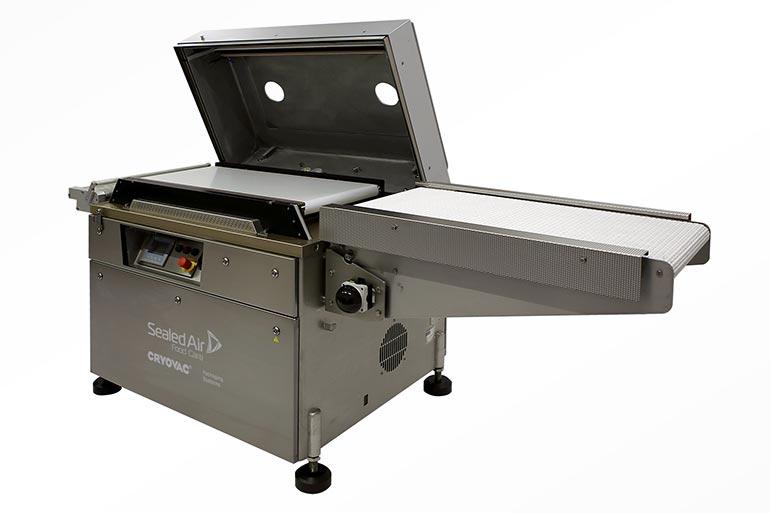 Fast & Sustainable
CRYOVAC® VS2X and VS9X automated vacuum packaging systems are specifically designed to increase operating speed and ensure consistent productivity. The main features of the lines - automatic fillers, guides, cutting systems, electric conveyors - optimize product flow by eliminating human contact points and reducing manual intervention, resulting in more meat - fresh, smoked or processed - being packaged per minute.
Cryovac packaging machines integrate seamlessly into the processing lines, adapting to the speed of the production program and even providing greater control over the rate at which the meat passes through the packaging line: the technology allows this phase to be better coordinated with the others in the process, for predictable and reliable production planning.
Speed and reliability are not the only benefits of touchless automation: optimal meat positioning during packaging helps achieve smoother vacuum wrapping and sealing, improving food safety and reducing the use and waste of packaging material. In addition, the vacuum packaging systems are more energy efficient: CRYOVAC® VS2X and VS9X use the UltraSeal® sealing system, which makes the use of water to cool the sealing bar unnecessary and also optimizes temperature control.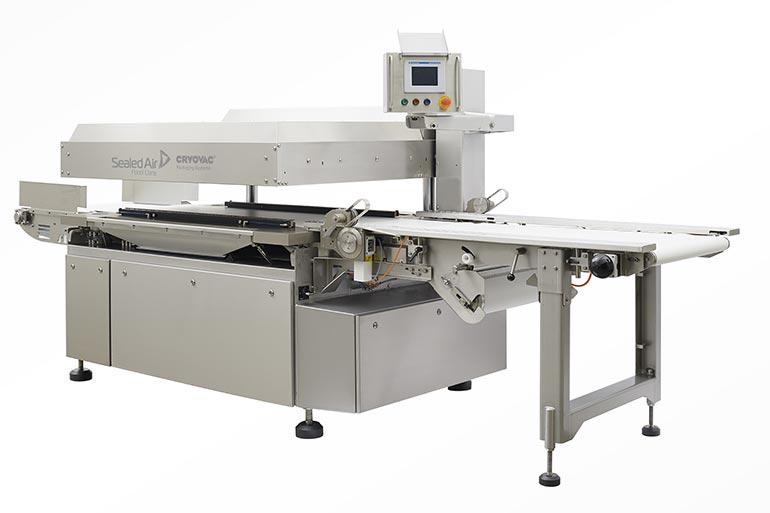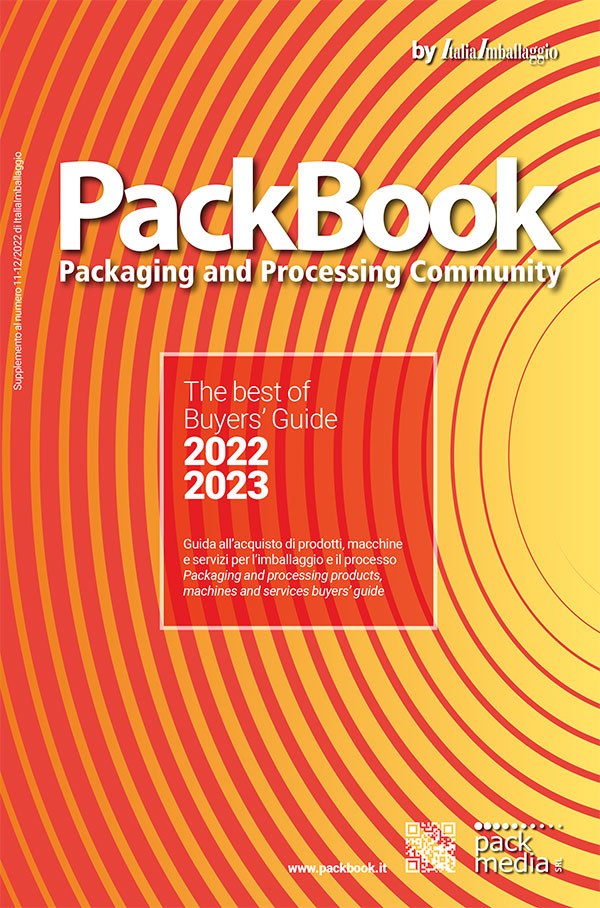 Find out more information about the companies mentioned in this article and published in the Buyers' Guide - PackBook by ItaliaImballaggio