IGB teams up with Carioca to develop new sustainable felt tip pen packaging made of pure virgin fibre sourced from sustainably managed forests.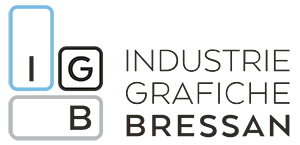 IGB has helped Carioca eliminate plastic from a number of its felt tip pen packs. The solution was developed over a six-month period of research and includes radical measures to improve the sustainability of both the packaging process and the material.
The traditional outer corrugated board has been replaced by a stronger, lighter and more reliable material that ensures the integrity of the packaging while being completely eco-friendly. This material is made of fully-traceable 100% pure virgin fibre sourced from sustainably managed forests and is also used in place of the plastic pen-holder trays that previously served as the inner packaging.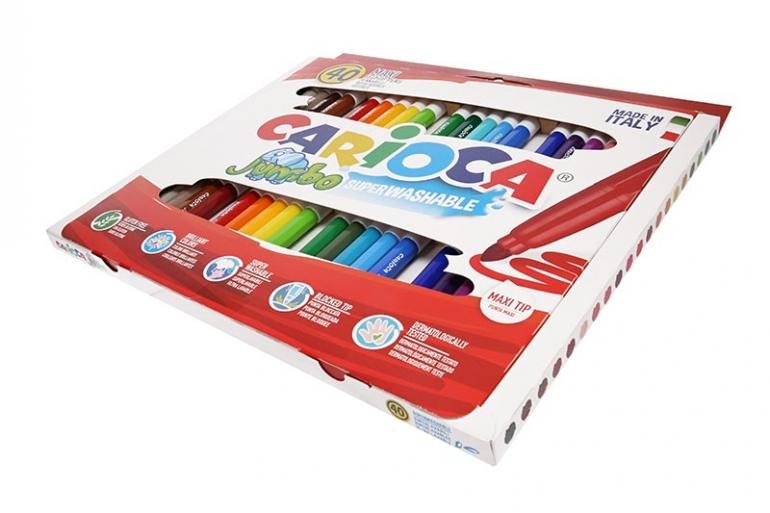 This solution is already widely used for storing vials in the pharmaceutical sector and allows for maximum freedom of design of the outer packaging, which maintains Carioca's trademark bright colours.
IGB's research efforts have also brought technological benefits in terms of a simpler and more sustainable packaging process, including less plastic waste, lower energy consumption and reduced CO2 emissions during the production process.
The introduction of the new packaging and other sustainability investments has enabled Carioca to set itself even bigger goals for 2022. It now aims to eliminate over 280 tonnes of plastic from its products, save more than 50 tonnes of plastic packaging and use renewables for 100% of its energy requirements.