Another milestone for the Caravaggio company has been reached, becoming the first Italian die-maker with two BOBST certificates: SP and SPO.
After just a year, Foppa Fustelle has received a second recognition by the Swiss company, Bobst, world leader in die-cutting machines, which has acknowledged the historic Caravaggio-based company for its investments in research and development aimed at improving the performance of the innovative FoppaHPT die-cutting plant, this time in the field of corrugated cardboard.
«For our company, every objective achieved is a starting point for a new challenge» Franco Foppa Pedretti, President of Foppa Fustelle, commented. «This new recognition confirms that the continuous search for perfection creates value in terms of quality and performance both for customers and for ourselves».
The Bobst Certified Diemaker certification guarantees the production quality and reliability of the die production process and of the finished product, ensuring maximum performance on the die-cutting machines.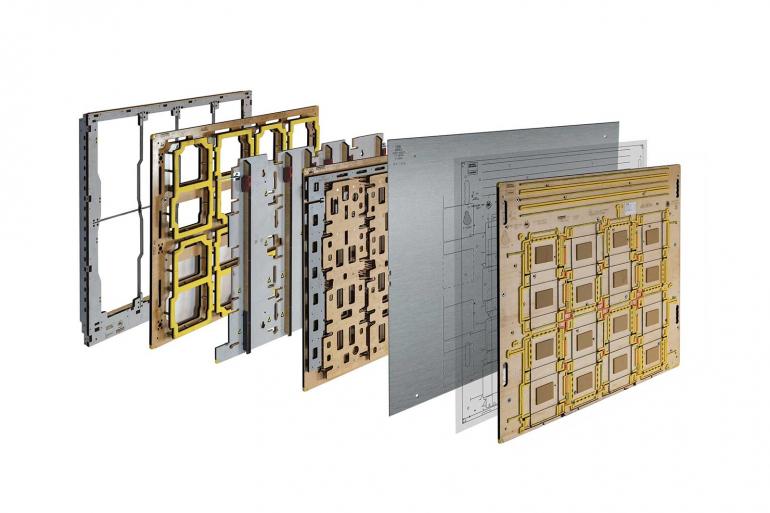 FoppaHPT in detail
A die-cutting plant has two main objectives: increasing as far as possible the speed of the die-cutting – enhancing precision at the same time – and reducing start-up times to a minimum. The system guarantees also significant advantages in terms of TCO (which includes die-cutter setting, die-cutting speed, reduction of waste): thanks to the greater production volumes guaranteed by the high speed and the time-saving obtained with the extremely raid machine set-up, the cost for each box product is significantly reduced, making it also possible to execute more orders in succession.
The production of a FoppaHPT plant follows a rigorously tested process developed ad hoc, this also BOBST certified and approved in all the documented product phases: assignment of the FoppaHPT protocol through the pre-engineering of the plant, its digital design, high-precision laser cutting and marking, actual assembly of the die-cutter and single accessories of the plant, measurement of dimensional parameters, automatic gumming by extremely high-precision robots and final quality control.
A package of professional and customised services comes with the plant, including the training of operators, consultation in the packaging design phase and assistance in more complex start-ups.
Italian box factories have, therefore, at their disposal a highly technological system with which to create value not only for their customers, but also for their own company.
In 1946, when Italy was taking charge of its own destiny with great determination, Foppa Fustelle, the pioneering die-maker with a passion for technological development, was founded in Caravaggio (BG). Anticipating customers' needs and guiding the development of the die-cutting sector: these are the two pillars on which the company's growth and evolution has been based.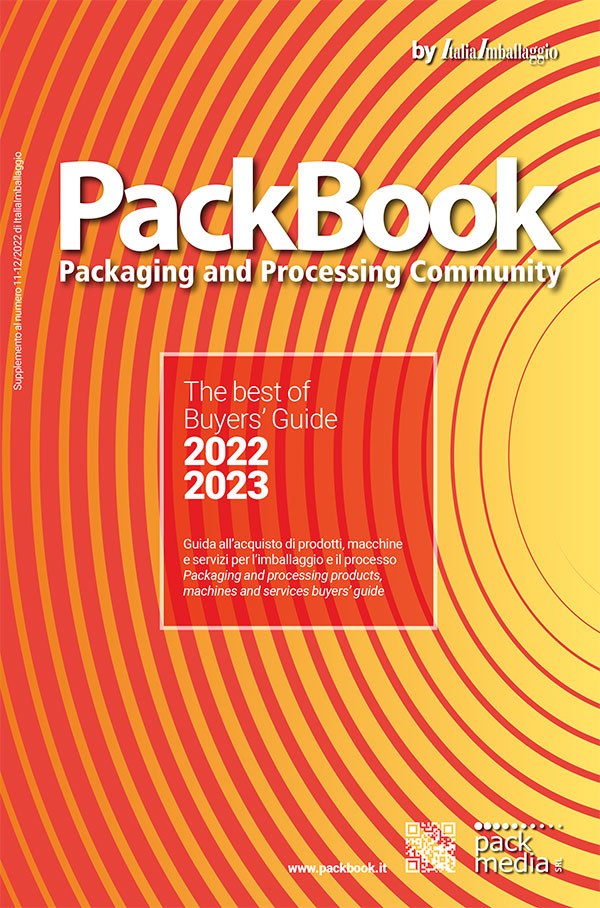 Find out more information about the companies mentioned in this article and published in the Buyers' Guide - PackBook by ItaliaImballaggio
Read more in "Facts and data"