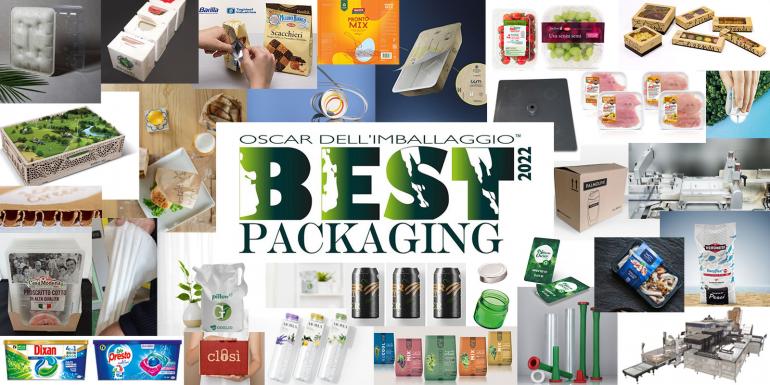 The Best Packaging 2022 contest has reached its final phase.
And, once again, it amazes for the number and quality of the packaging solutions in competition - prototypes, already marketed or in the process of industrialization in the year 2021 - evaluated according to the criteria of innovation related to the improvement of the environmental impact of packaging but also of the technological solutions adopted to improve the performance of packaging.
Organized by Packaging Meeting Srl and promoted by Istituto Italiano Imballaggio, this year in partnership with CONAI and IPACK-IMA 2022, this edition of the Best Packaging contest focuses on Environment and Technology.
And with this, it intends to enhance two types of innovation: on the one hand, solutions that stand out for environmental prevention and circularity according to the eco-design levers recommended by Conai; on the other hand, innovation in technology, according to the guidelines provided by Ipack-Ima.
In addition, a special prize is awarded by the Ethical Packaging Charter Foundation to the solution that stands out for being inspired by the 10 values of the Ethical Packaging Charter.
The Jury of experts assessed the degree of ideal satisfaction with respect to the needs of people, operators and markets, based on the tools provided and on data provided by the companies taking part in the competition.
The prize award ceremony will be held on May 4, and will take place during the meeting "Sustainable innovation: from the Foundation's algorithm to the Best Packaging" scheduled at IPACK-IMA, Hall 2, from 2.30 pm to 4 pm. Master of ceremonies, Federica Gentile, artistic director of Radio Zeta.
---
Following, the 30 products in competition. 
---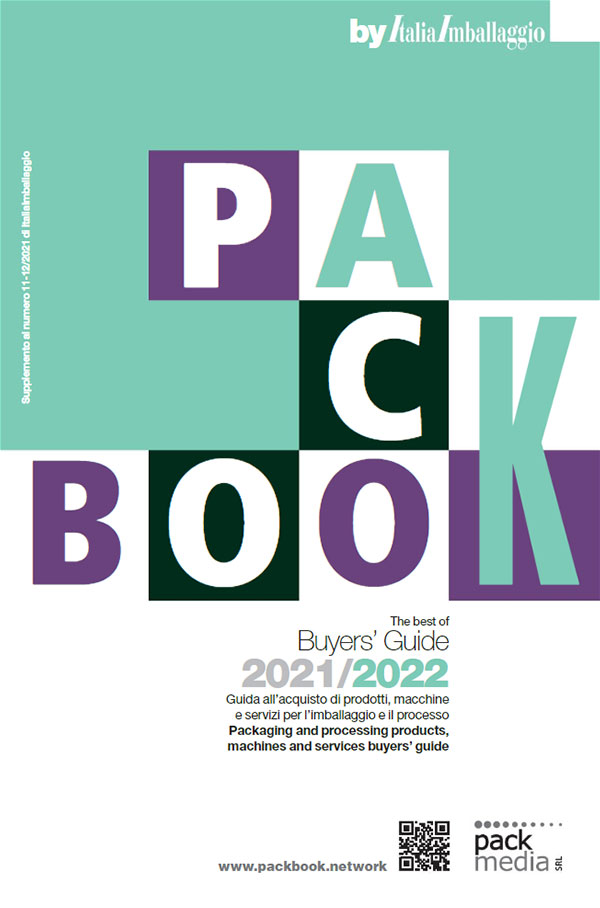 Find out more information about the companies mentioned in this article and published in the Buyers' Guide - PackBook by ItaliaImballaggio
Istituto Italiano Imballaggio
CONAI (National packaging consortium)
Read more in "Facts and data"